Systems
Vacu Braze is CLOSED until 7:00 AM EST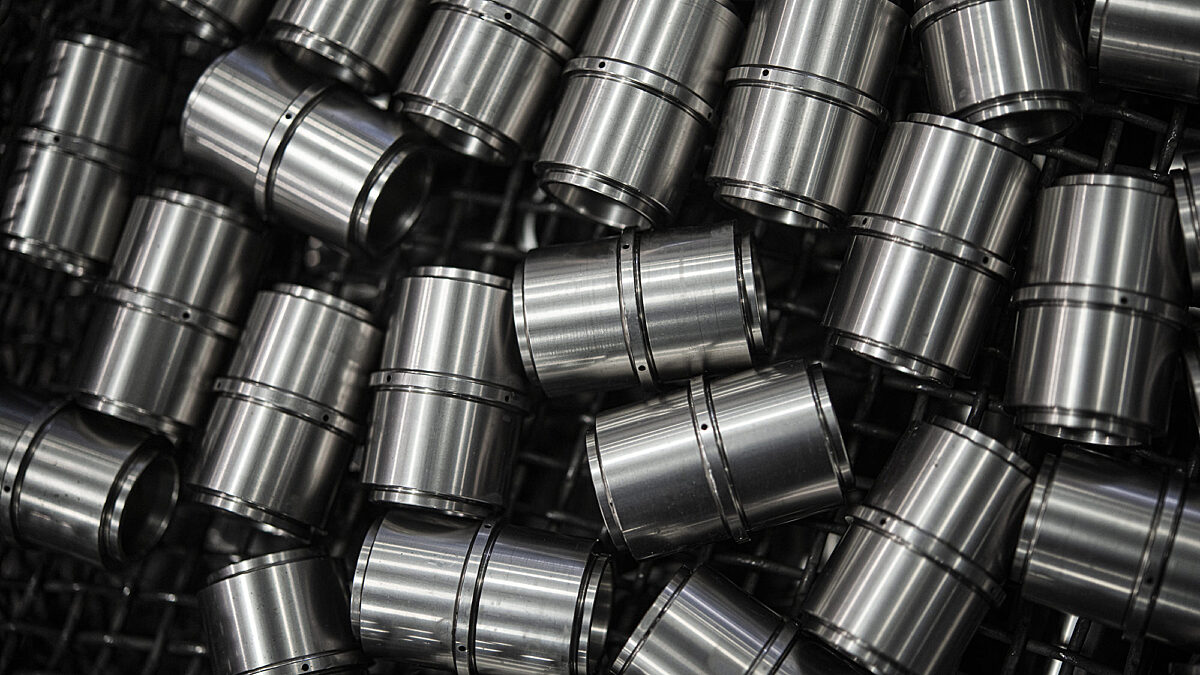 Quality. Guaranteed.
Industry leaders in heat treatment
Our work has been put to use by the U.S Military, NASA, GE, and industry leaders across the country. We work with the best because we in turn provide them with the highest possible quality.
When your parts arrive in our facility they move through a highly organized process from receiving to engineering, from production to quality assurance. Our team works diligently to ensure your products arrive on time, on budget, and to the exact specifications required. Every job goes through a rigorous quality review before it is delivered.
In the rare case of an issue, we will work with you to identify the cause, find a path for remediation, and ensure that the end result is up to the standards we expect from every project.
For more information or to request a quote, please contact us.