Systems
Vacu Braze is CLOSED until 7:00 AM EST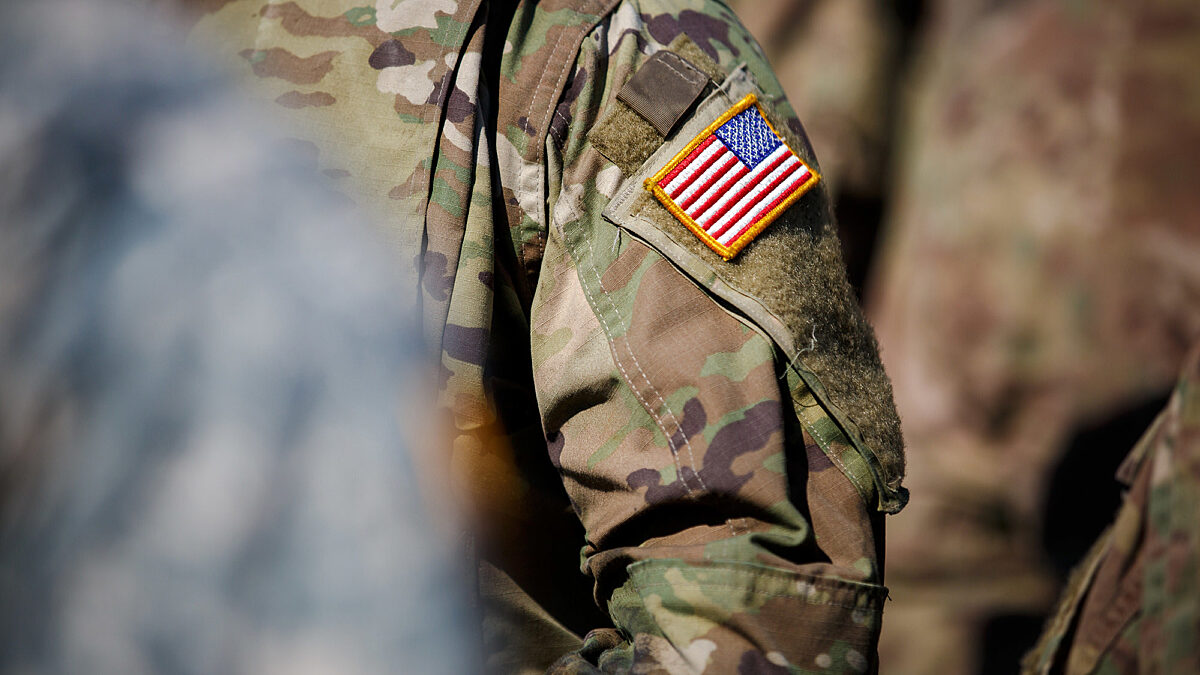 Vacuum Heat Treatment for the Defense Industry
The U.S. Military entrusts Vacu Braze with mission-critical heat treatment and brazing services
Vacu Braze works closely with all branches of the U.S. Military and their suppliers. From local businesses to international corporations, we provide quality thermal processing to our customers. Our facility is capable of handling a variety of components related to defense. We process both military and civilian components such as fire control selectors, bolt carriers, munition casings, as well as trigger, hammer, and disconnect setups. Additionally, we perform processing on weapon attachments such as muzzle brakes and scope mounts.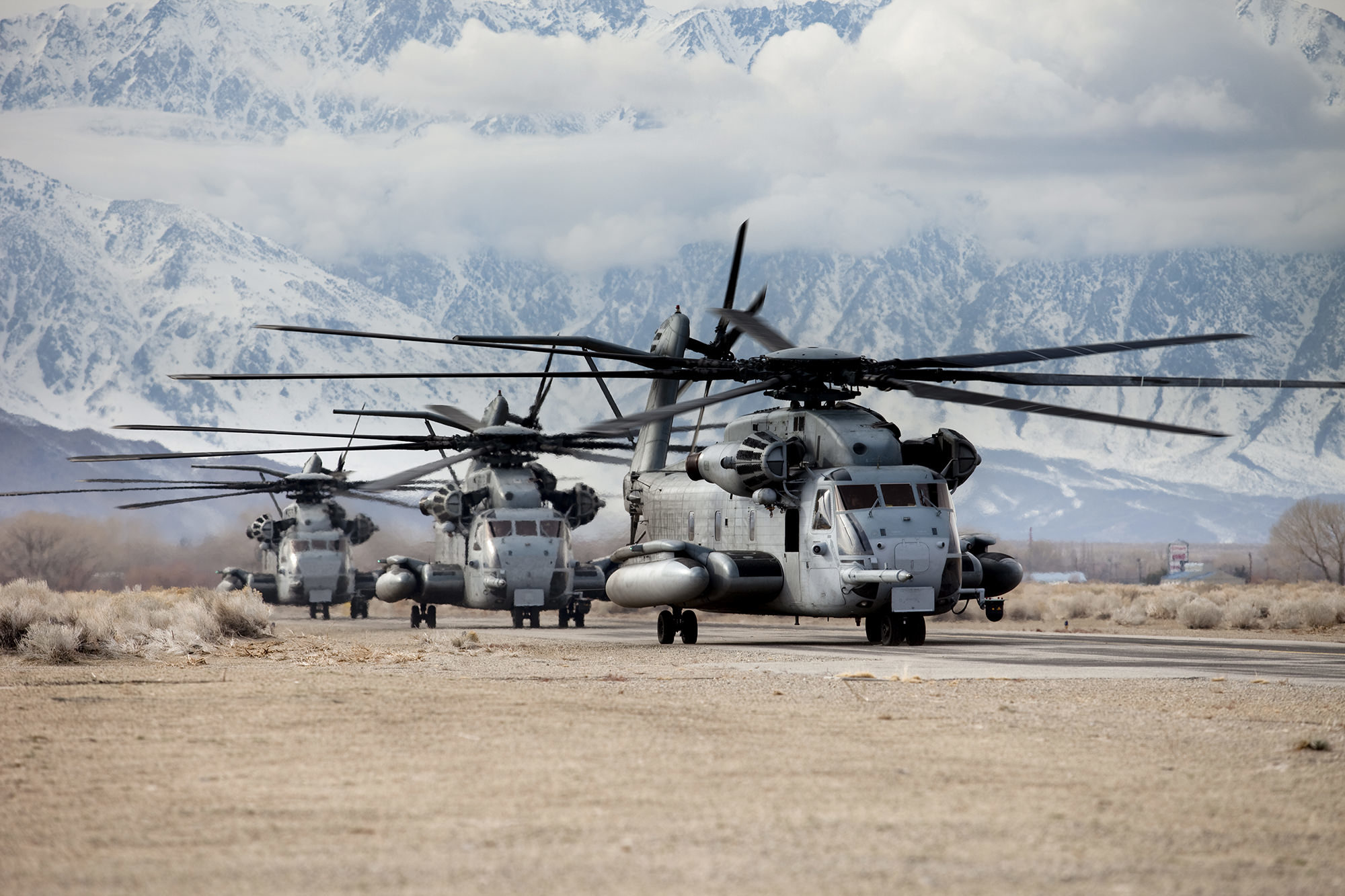 Precision Vacuum Heat Treatment
A majority of our processing is done under vacuum to maintain dimensional integrity and limit surface oxidation. We use clean quenching media to further ensure the quality of our process. This is well suited for steels commonly used in the defense industry such as S-7 and A-2. Alongside processing finished parts, we perform precision brazing on assemblies.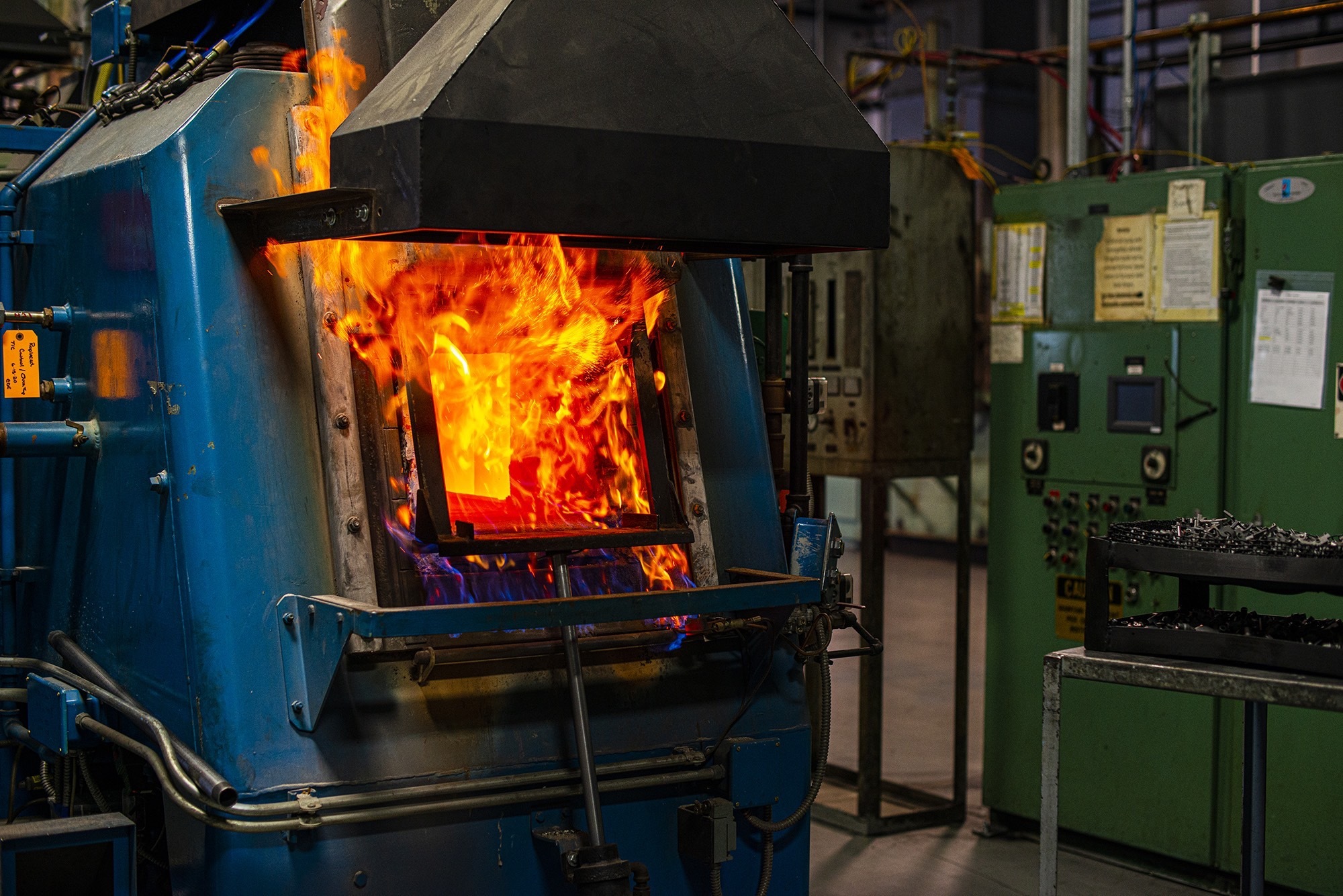 Atmospheric Heat Treatment Solutions
Atmospheric heat treatment is available for alloy steels such as 4140, 8620, or 9310. These materials respond more positively to oil quenching and can achieve a higher final hardness as a result. Additionally, these materials can undergo surface treatments such as carburizing and nitriding in order to raise their surface hardness and wear resistance.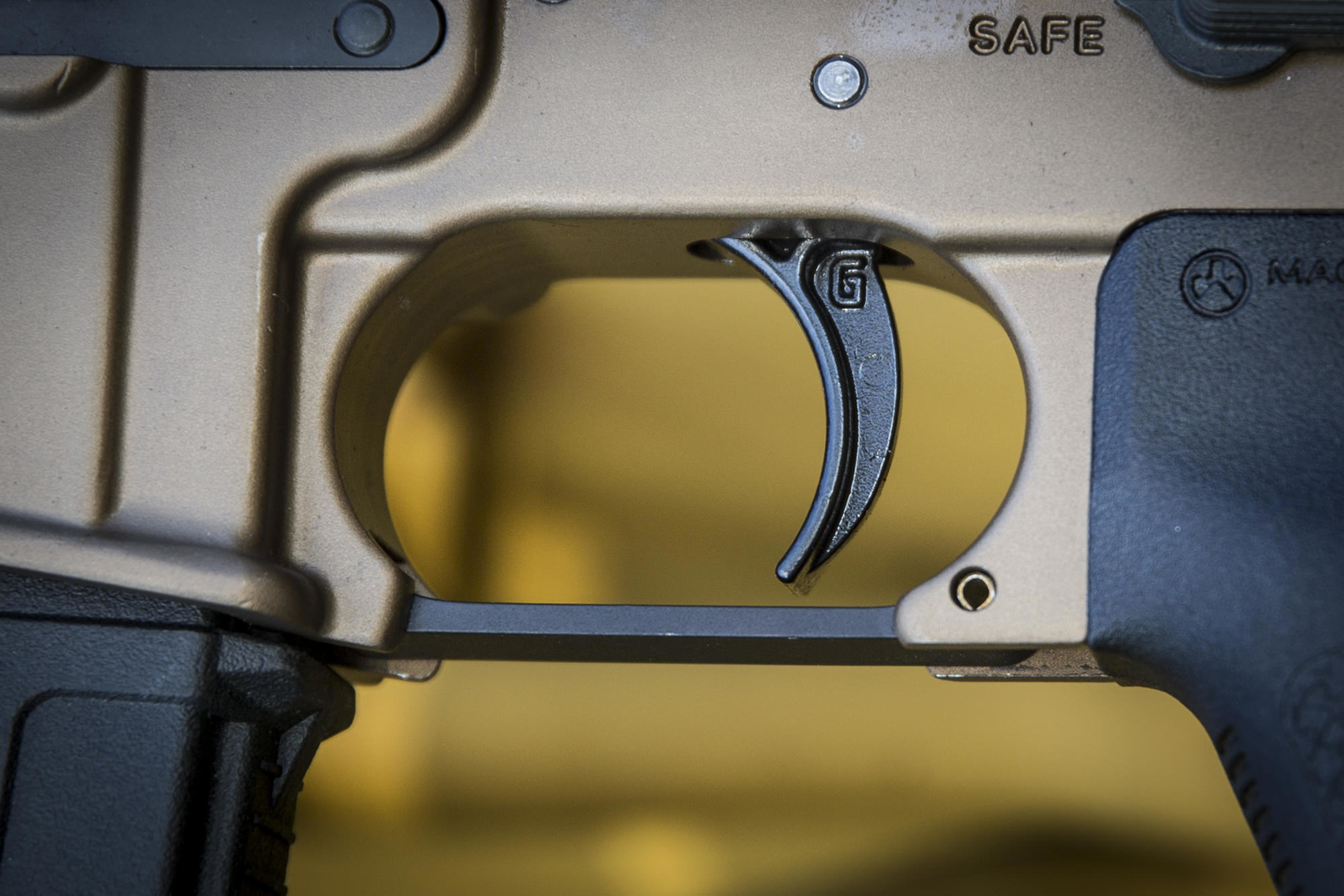 Localized Induction Heat Treatment
Localized heat treatment is available through induction heating to provide an extra layer of precision to your parts. This allows a single section of a part to have different mechanical properties than the rest. This can be used for annealing, hardening, or brazing applications.
Quality That Industry Leaders Rely On
Vacu Braze believes in delivering pristine products to our customers. We offer a variety of cleaning services before and after heat treatment to ensure you receive your parts back in the best possible condition.
For defense applications, we understand that precision, quality, and compliance are mission-critical requirements. Vacu Braze is positioned to provide fast turn arounds, top-notch quality, and a strong partnership for Defense contractors, manufacturers, and U.S. Military thermal processing needs. Contact us today to learn why our clients trust us.
Common Applications
Munitions Casings
Scope Mounts
Aircraft Components
Fire Control Components
Muzzle Brakes
Bolt Carriers
Weapon Attachments
Research & Development