Systems
Vacu Braze is CLOSED until 7:00 AM EST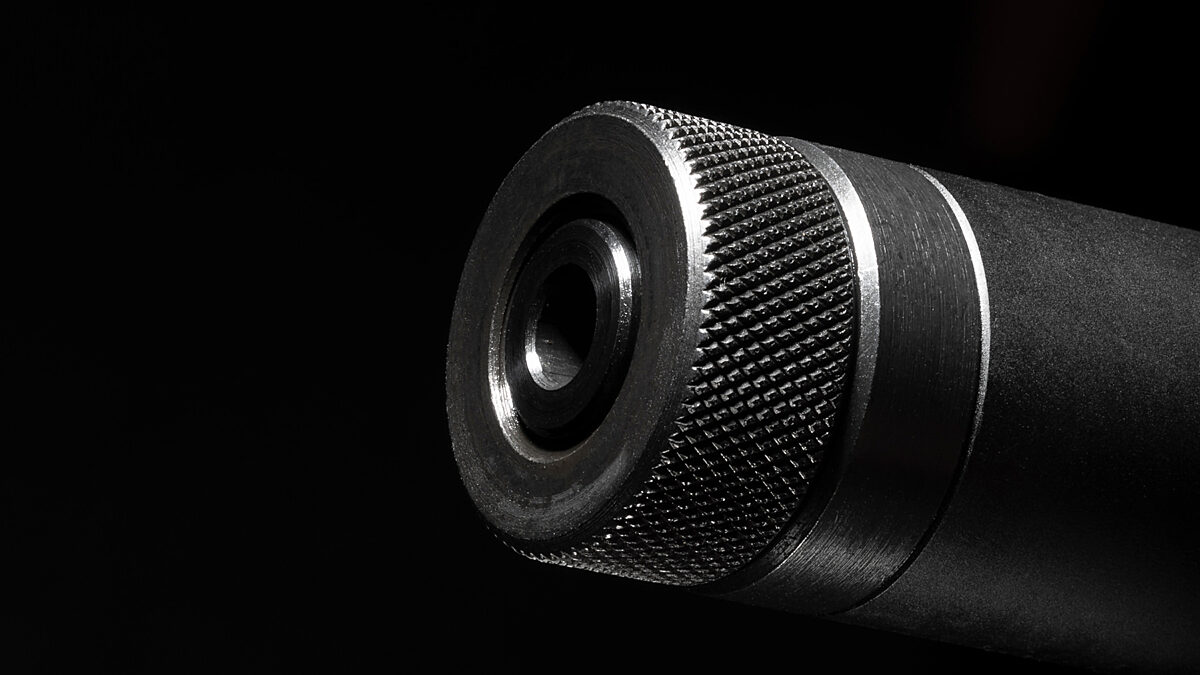 Case Study: Leading Defense Manufacturer
Leading Defense Manufacturer Partners with Vacu Braze
October 20, 2022
Challenge:
A defense company attempting to make gun barrels from 410/416 bar stock needed assistance to harden and temper the material prior to machining.
Solution:
Our team was able to do several small custom runs to best match the desired hardness levels for their unique project. For defense applications, we understand that precision, quality, and compliance are mission-critical requirements. Vacu Braze is positioned to provide fast turnarounds, top-notch quality, and a strong partnership for Defense contractors, manufacturers, and U.S. Military thermal processing needs.
Results:
The results exceeded the client's expectations and delivered the precision and durability required for the job. As a result of the research and time spent creating a custom treatment process, the client has entrusted Vacu Braze with additional bar stock to process.
Capabilities:
Vacuum Heat Treatment: These undergo hardening in our vacuum gas quenching furnaces
Atmospheric Heat Treatment: These are tempered in air in our larger AMS 2750 qualified furnaces, Surface tempers, and T7 Temper
Hardness Testing: A sample is cut from one of the bars on each run to verify that we are seeing the results we're looking for
Request A Quote