Systems
Vacu Braze is CLOSED until 7:00 AM EST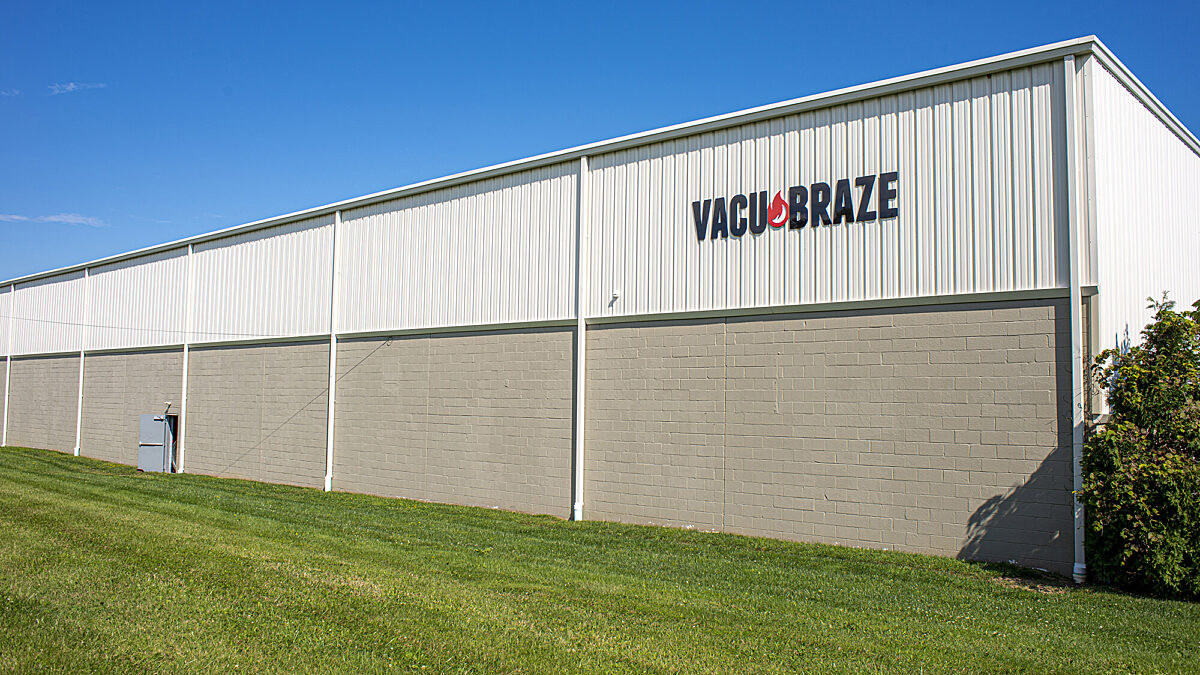 Heat Treatment Service Areas
Precision Heat Treatment Services for Industry Leaders across the United States
Vacu Braze is a precision thermal processing facility offering specialized heat treatment and vacuum brazing solutions to industry leaders across a variety of industries. While our facility is located in Bucks County, Pennsylvania, we provide services to companies across the United States. From our local region in Northeast Pennsylvania to industrial regions in the midwest and west coast, we are proud to support industry leaders in the defense, medical, aerospace, and power generation industries.
Vacu Braze is here for you
Pennsylvania
New Jersey
New York
Ohio
Illinois
Indiana
Iowa
Maryland
Delaware
Michigan
North Carolina
South Carolina
Florida
Wisconsin
Texas
Oregon
California
And Beyond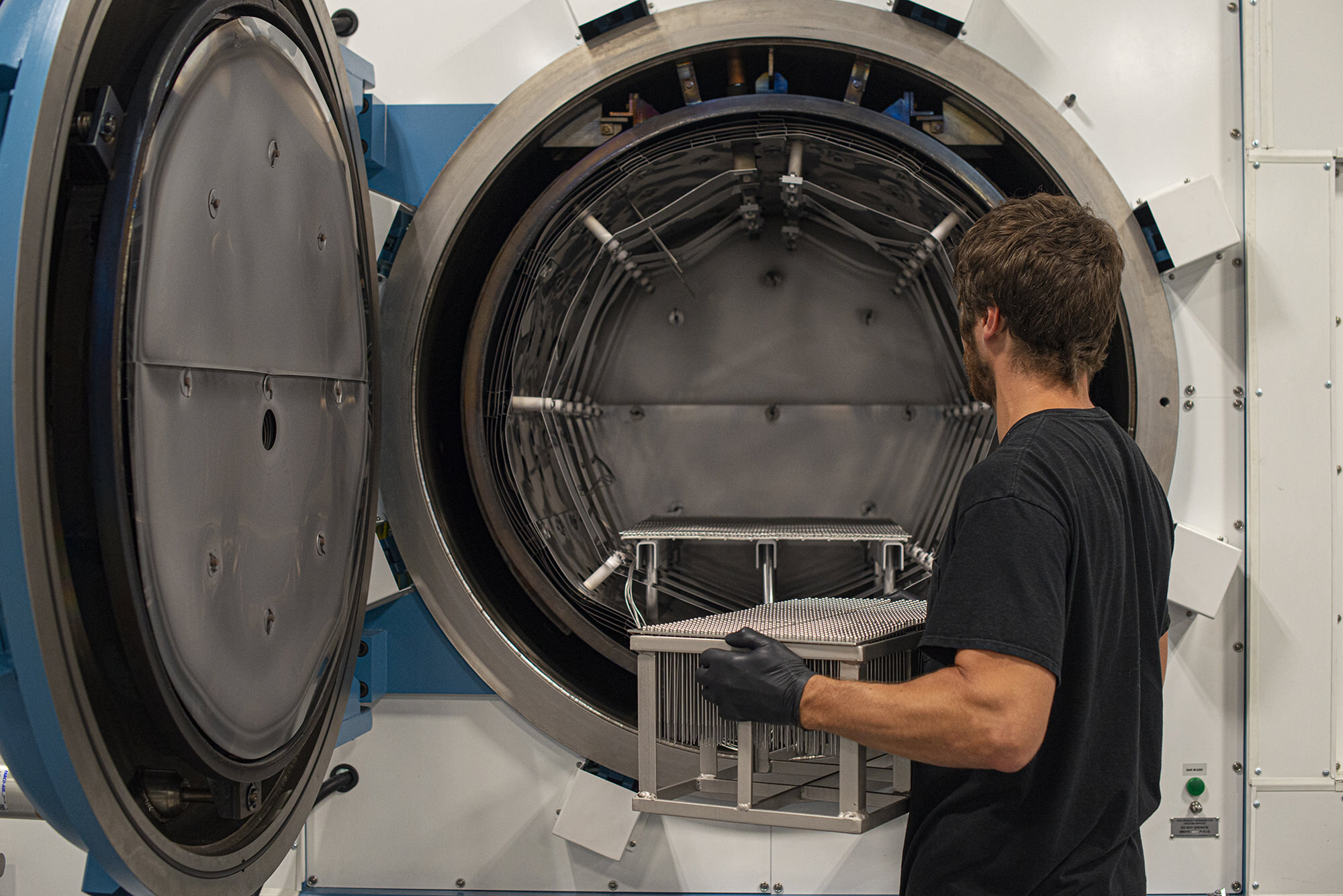 Medical-Grade Heat Treatment Solutions
Vacu Braze is proud to be NADCAP-certified. Our constantly evolving precision thermal processing solutions have benefited our clients in the medical and aerospace industries.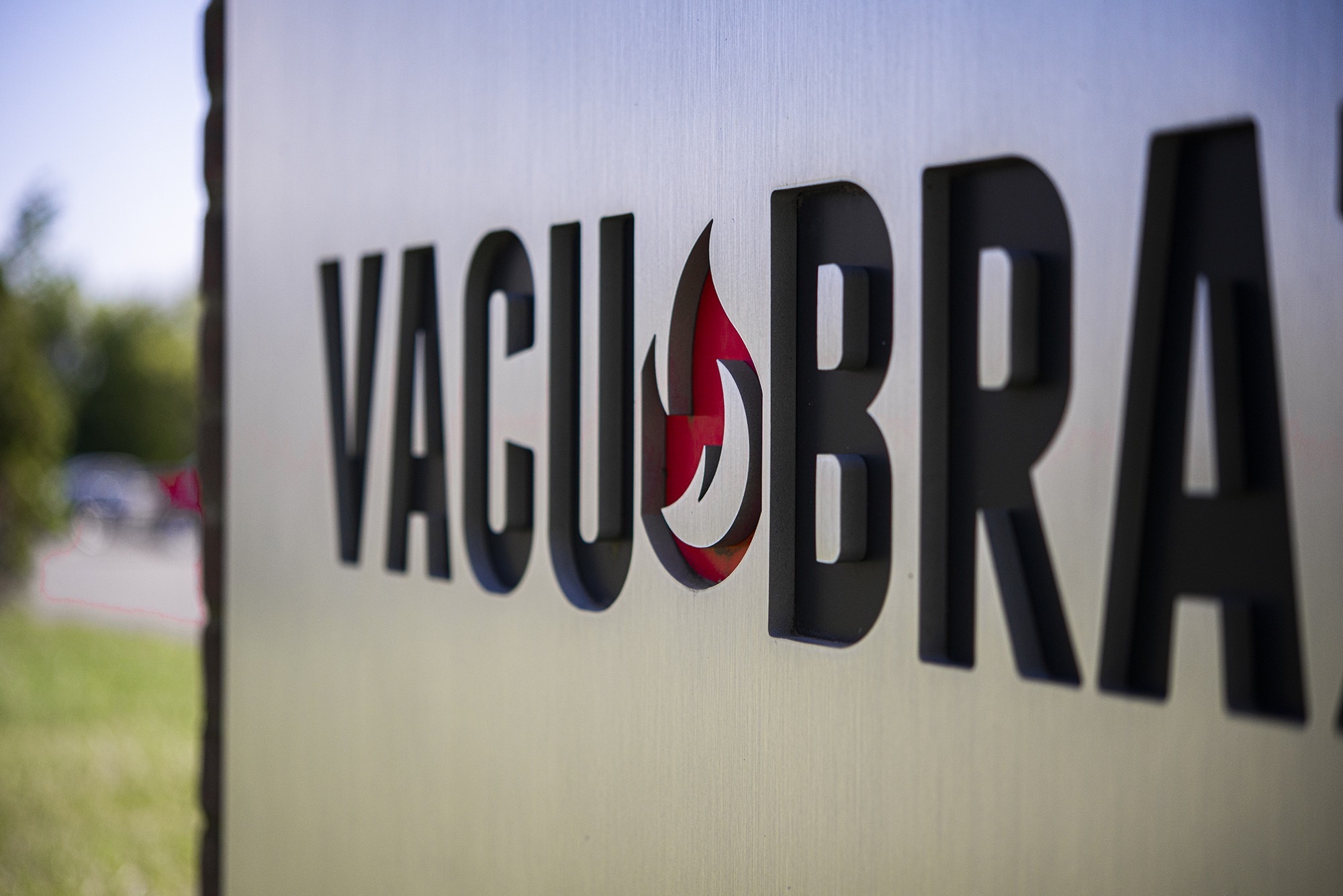 Our Facility in Bucks County, Pennsylvania
Vacu Braze operates out of a state of the art facility in Quakertown, PA. From our clean processing room to our skilled and dedicated team we are positioned to deliver quick, high quality solutions to our clients across the country.
Local Heat Treatment Service Areas