Systems
Vacu Braze is CLOSED until 7:00 AM EST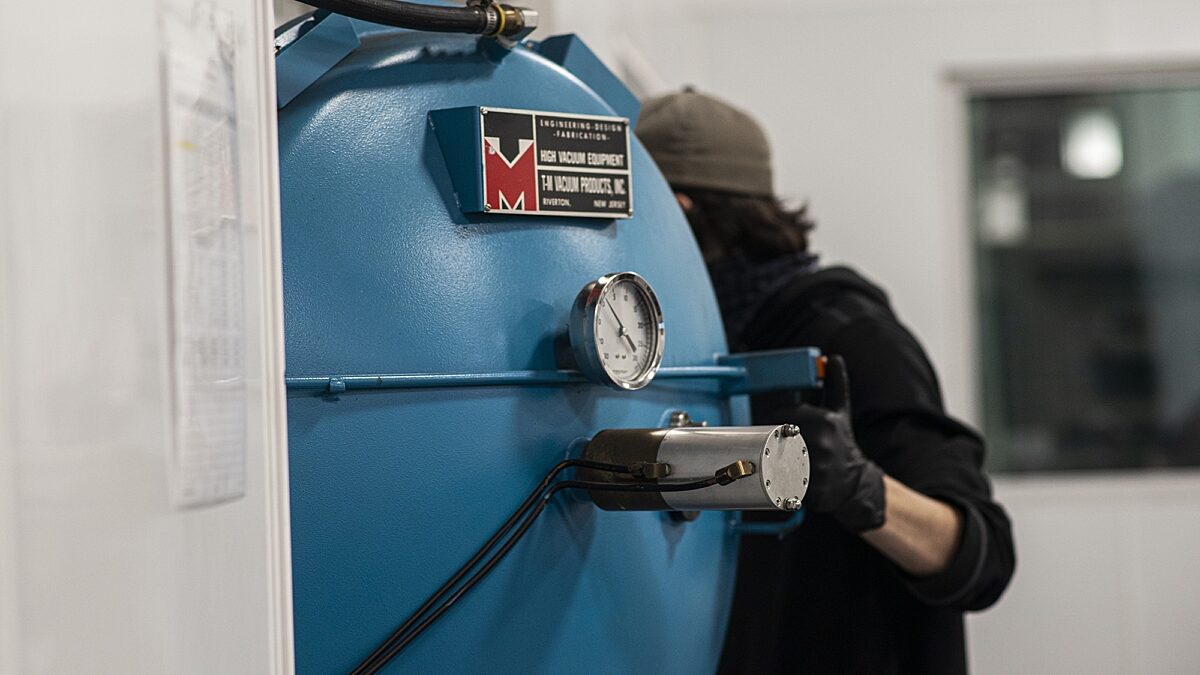 About Vacu Braze
Precision Heat Treatment Facility in Bucks County, PA
Heat treating (or heat treatment) is a group of thermal processes that are used to alter physical and chemical properties of a material to fit an end application.
At Vacu Braze we take it a step further. We partner with our clients to provide state-of-the-art heat treatment, brazing, and metal procession solutions. Our care as well as our attention to detail and precision is only matched by our passion for solving complex manufacturing challenges.

We work with a range of industries that spans from medical, military, and aerospace to nuclear, power generation, and tool & die shops. From our constantly expanding facility in Bucks County, Pennsylvania we are proud to serve clients across the East Coast and throughout the United States.
At Vacu Braze we place value in providing fast-turnaround, cost-effective services at the highest quality possible. Our team of expert engineers are the best at what they do. We strive to process parts with the most environmentally-friendly methods available. Because we serve dynamic markets, we are constantly improving and refining our processes to best serve our clients.
If you're looking for a partner to provide heat treatment, brazing, and metal processing solutions, please contact us for more information.
Vacu Braze has been a strong partner for many years. They consistently deliver solutions that outperform our expectations and our competitor's products. We are proud to offer a single source for all of our medical heat treatment needs.
John B. Wilson, Medical Manufacturing Industry
Facility Highlights
40K sqft Facility
Clean Processing Facility
Large Capacity Furnaces
Fast Turnarounds
High Precision Work
Experienced Engineers
Locally-Owned
Learn More About Us
We offer a range of heat treatment services within our GE-certified facility. Our core services include Vacuum Heat Treating, Vacuum Brazing, Metallurgical Consulting, and Atmospheric Heat Treatment. We have added specialized solutions including Nitriding, Glass Beading, Cryogenic Treatment, Induction Hardening, and more to support the various needs of our clients. We continue to grow our expertise to align to the ever-changing marketplace.