Systems
Vacu Braze is CLOSED until 7:00 AM EST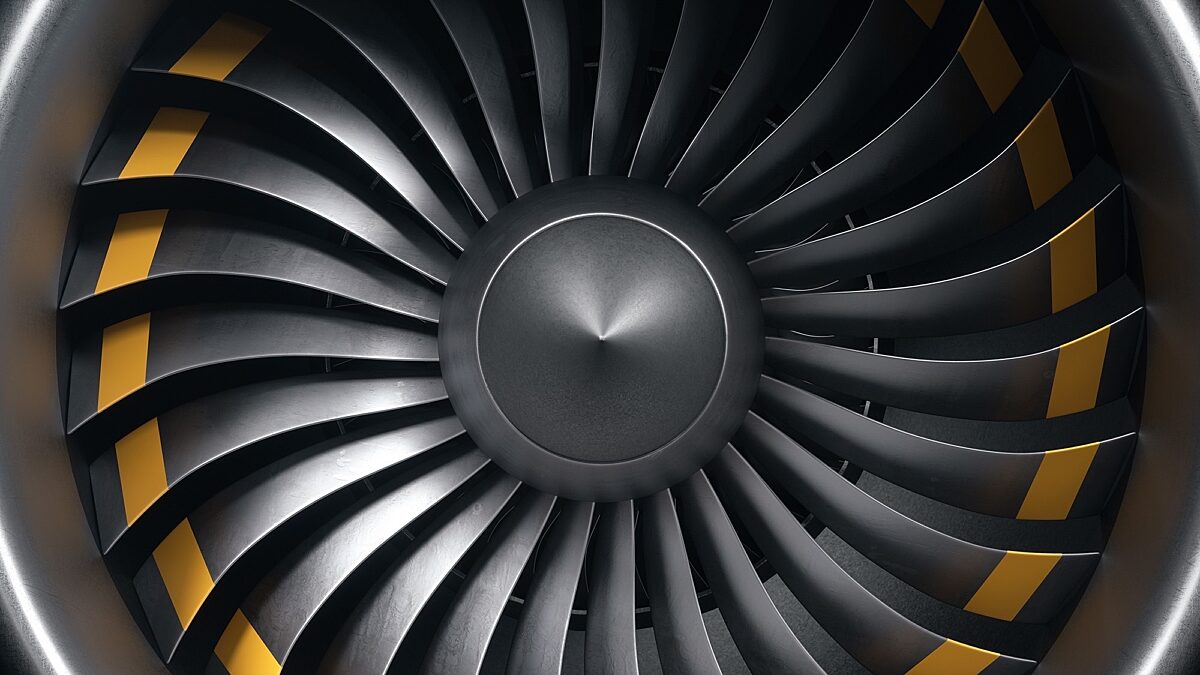 Aerospace Heat Treating and Vacuum Brazing
Vacu Braze helps the Aerospace industry launch with confidence
As a NADCAP accredited company, Vacu-Braze is dedicated to providing the aerospace industry with the highest quality thermal processing. We have proper processing and pyrometry controls to conform to AMS specifications for heat treating and brazing.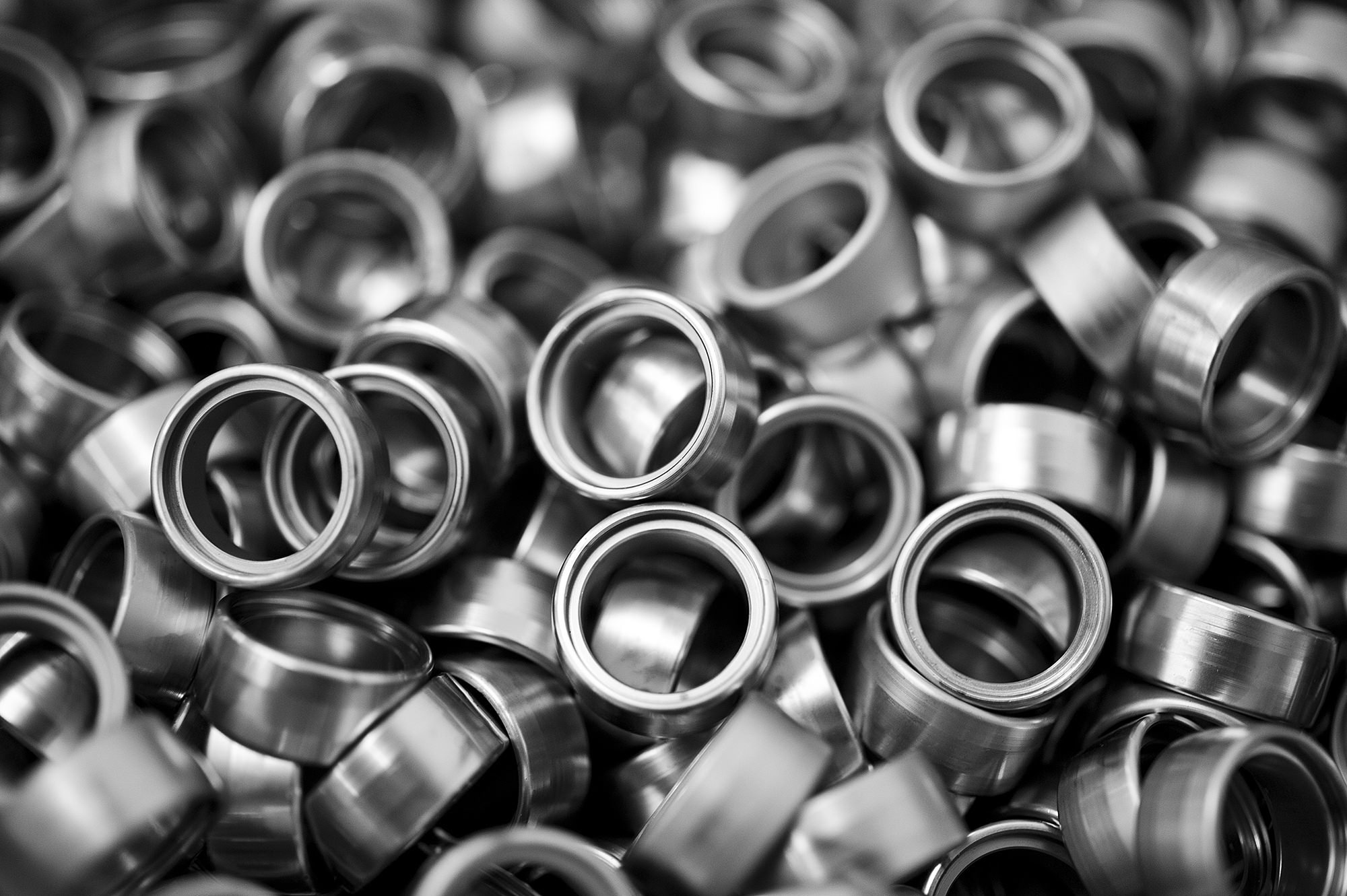 Precision Thermal Processing
Our core service provided to the aerospace industry is precision thermal processing. We are capable of processing a host of materials such as precipitation hardening alloys, stainless steels, and nickel alloys like Inconel or Hastelloy. These can all be processed under vacuum to prevent surface oxidation and ensure dimensional stability.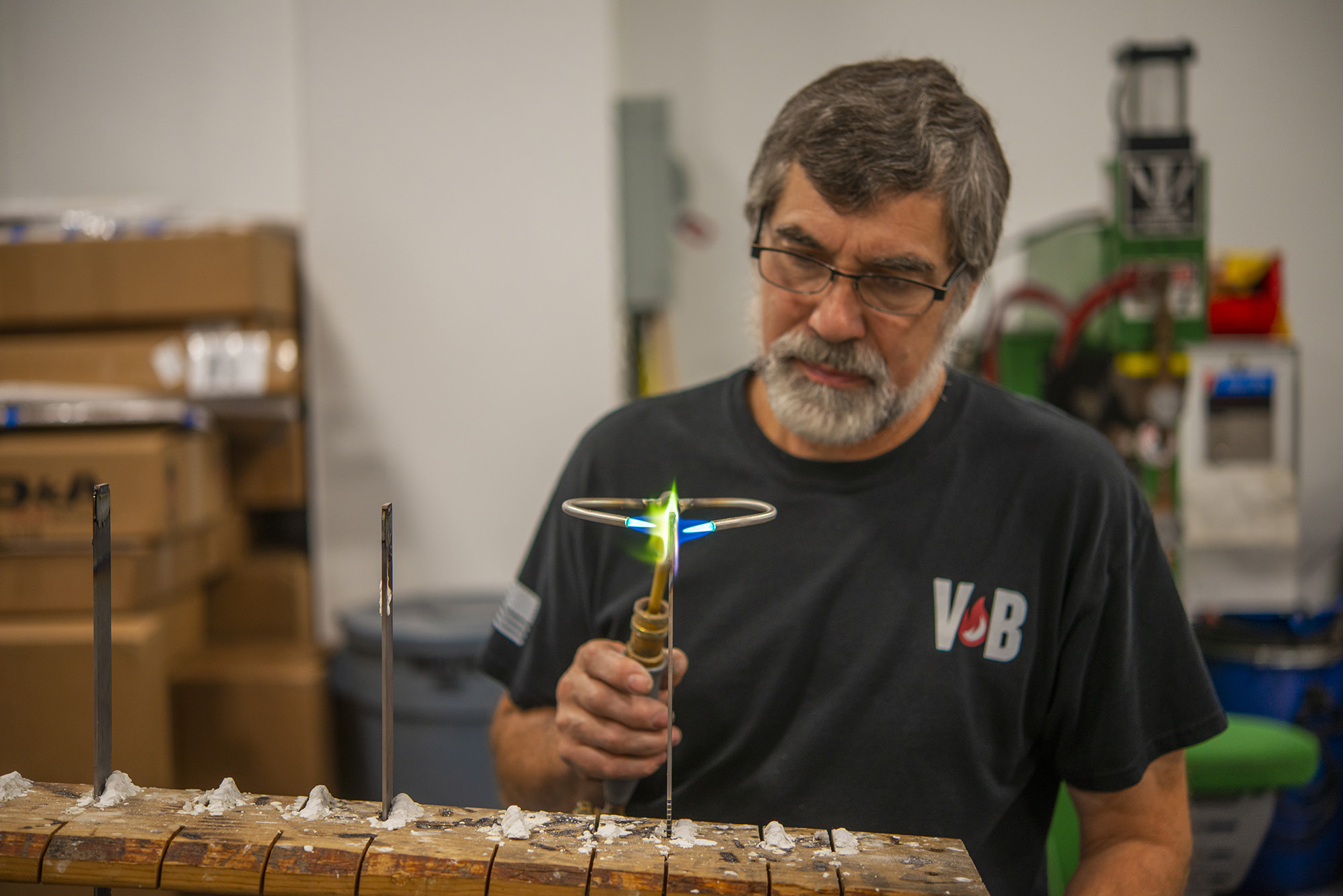 Precision Vacuum & Localized Brazing
Precision brazing is also integral to the operation of some aerospace components. Objects such as gas seals or wear surfaces require alloys such as stellite or hastelloy to be brazed to a backing ring to ensure proper function of turbine engines. Even something as small as a windshield wiper requires extreme care during processing.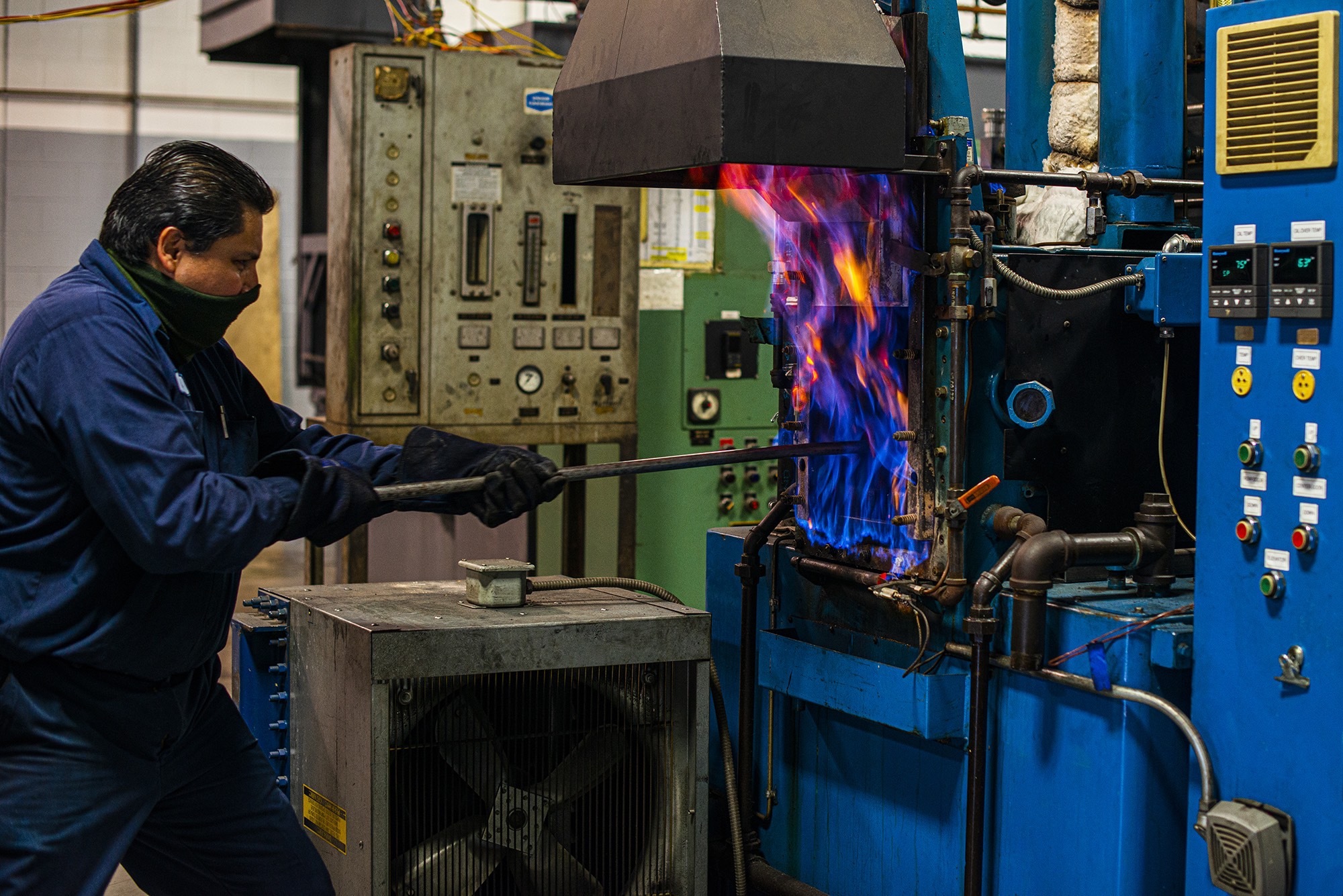 Atmospheric Heat Treatment
Atmospheric processing is also available for alloy steels such as 4130, 4140, or 4340 that can benefit from a more aggressive quench. These alloys can be processed in vacuum with an oil quench or traditional atmosphere furnace.
NADCAP-Certified Partners to Leading Aerospace Manufacturers
Vacu Braze has the expertise to provide aerospace manufacturers and industry leaders with precise, durable, and quick-turnaround heat treatment solutions for a wide range of applications. Our thermal processes are designed to strengthen and optimize your manufacturing process. Contact us to learn more about how we support the aerospace industry through vacuum heat treatment solutions.

Common Applications
Fasteners
Bushings
Seals
Bearings
Weldments
Cooling Systems
Common Materials
Inco X750
Inco 718
Inco 600
Inco 625
MP-159