Systems
Vacu Braze is CLOSED until 7:00 AM EST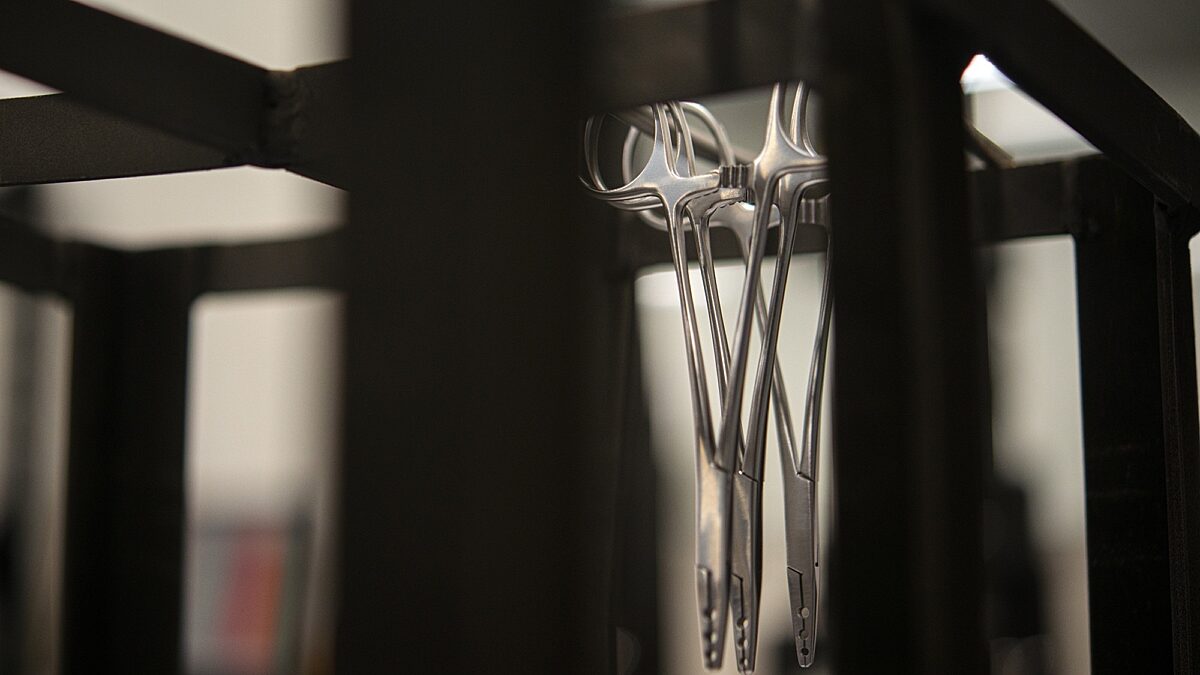 Medical Vacuum Brazing
Vacu Braze Supports Medical & Surgical Advancements
Vacu Braze has extensive experience with various medical applications. We offer precision heat treatment for all types of medical parts such as drill bits, bone screws, braces, medical implants, and surgical tooling. These parts benefit greatly from thermal processing in a vacuum atmosphere, which produces a scale-free and clean part. We offer additional methods to keep sensitive parts clean, ultrasonic cleaning to remove oil, wrapping in stainless steel foil, and ultra-high purity argon quenching. Our new clean processing room has expanded our capabilities and capacity for the medical industry - specifically for vacuum processing of precision medical components and implants.
Vacu Braze is an industry leader for the heat treatment and processing of implants, surgical tools, and other parts for the medical field. We designed our clean processing room as a keystone component of our new facility. The five thousand square foot area is climate controlled, clean, and specifically outfitted for precise and ultra-high vacuum processing. Our specialty furnaces and handling result in a super clean and precise heat treating process from start to finish. With a focus on medical components and implants, this addition to our facility has boosted our capacity and specialized services for existing and new customers. Vacu Braze is proud to support the medical industry with innovative and quick-turnaround solutions. Contact us to learn more.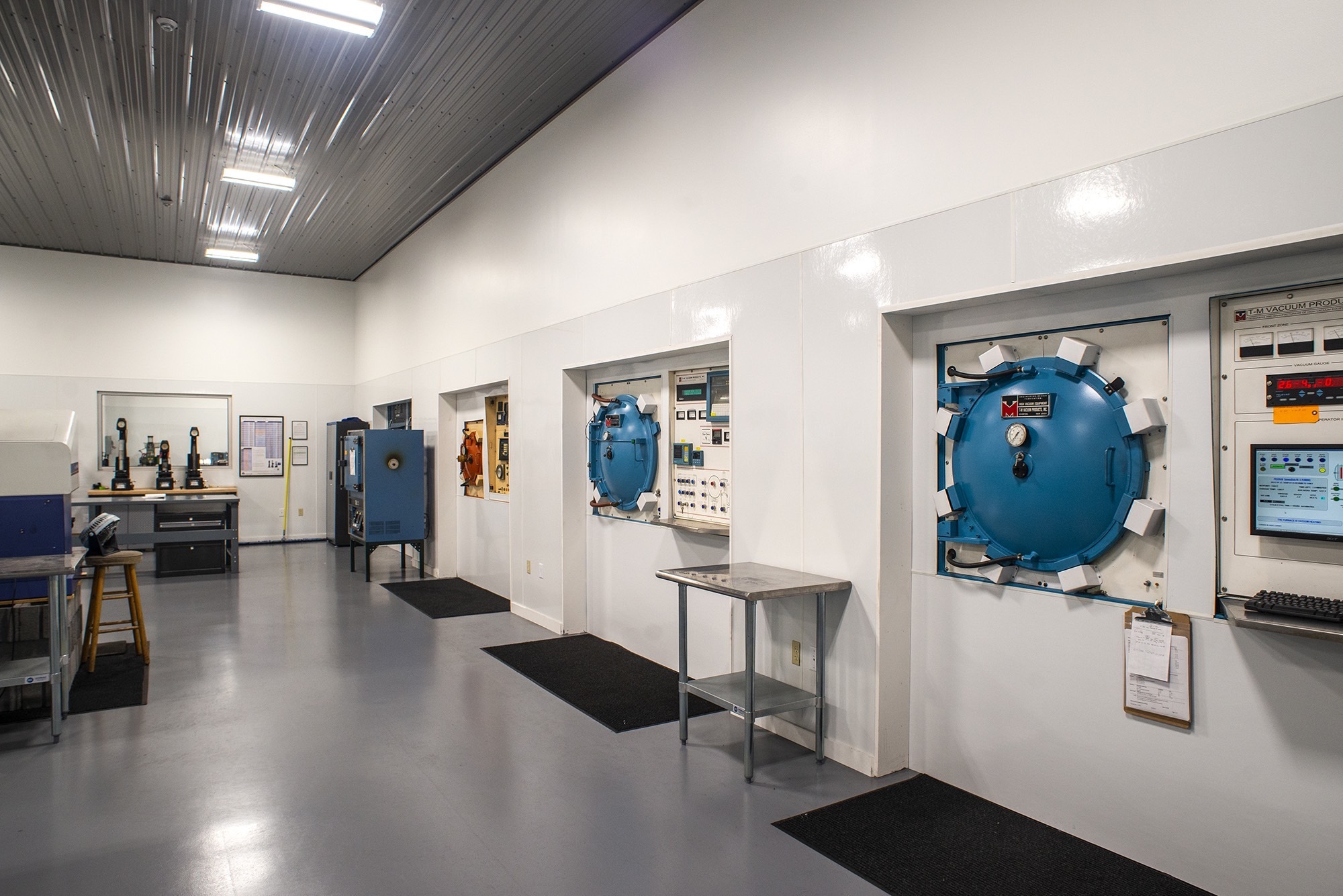 Clean Processing Facility
Vacu Braze is an industry leader for the heat treatment of medical and surgical components. We designed our 5,000 sqft clean processing room specifically for parts that require a high degree of precision and compliance. We custom outfitted this portion of our facility to provide ultra-clean processing from start to finish. From microscopic parts to titanium implants, we have revolutionized the way metals are hardened and altered to support the medical industry.
Precision Medical Heat Treatment for Medical Manufacturers
Vacu Braze has the expertise to provide medical manufacturers with precise, durable, and quick-turnaround heat treatment solutions for a wide range of applications. Our clean processing facility and NADCAP certification set us apart in the industry as we develop bespoke solutions to common problems for our trusted customers. Our thermal processes are designed to strengthen and optimize your manufacturing process. Contact us to learn more about how we support the medical industry through vacuum heat treatment solutions.

Common Applications
Drill Bits
Implants
Tool Assemblies
Bone Screws
Braces
Surgical Tooling