Systems
Vacu Braze is CLOSED until 7:00 AM EST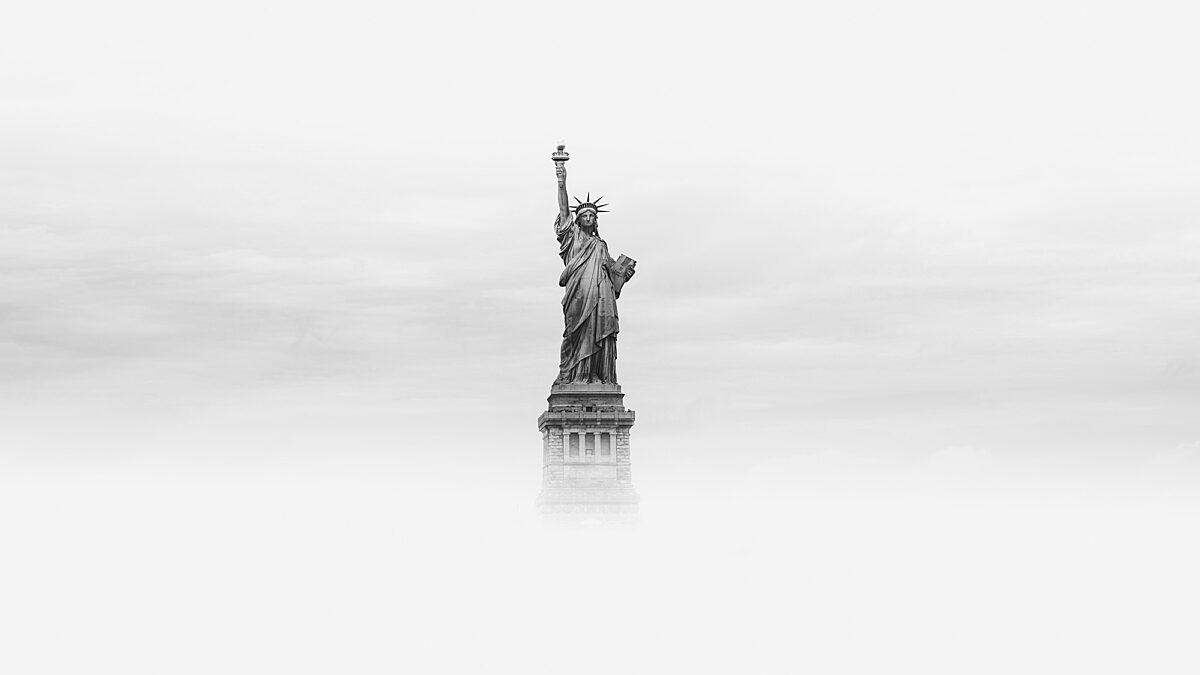 Why Vacu Braze
Pennsylvania Strong
Vacu Braze is a precision heat treatment facility headquartered in Bucks County, Pennsylvania. We are proud to produce world-class solutions that are used across the United States and North America by industry leaders.
Vacu Braze is an industry leader for the heat treatment of medical implants and surgical components. We designed our clean processing room specifically for parts that require a high degree of precision and compliance. From microscopic parts to titanium implants, we have revolutionized the way metals are thermally processed to support the medical industry.
Our work has been utilized across the medical, nuclear, aerospace, military, power generation, automotive, and tool & die industries. With meticulous attention to detail, we are able to deliver reliable, consistent, and proven results on time and on budget.

Vacu Braze has helped us improve and strengthen our products. Their ability to meet our timelines and budget has made working with them easier than our previous partners. We are looking forward to many more collaborations.
Samuel Devins, Power Generation Industry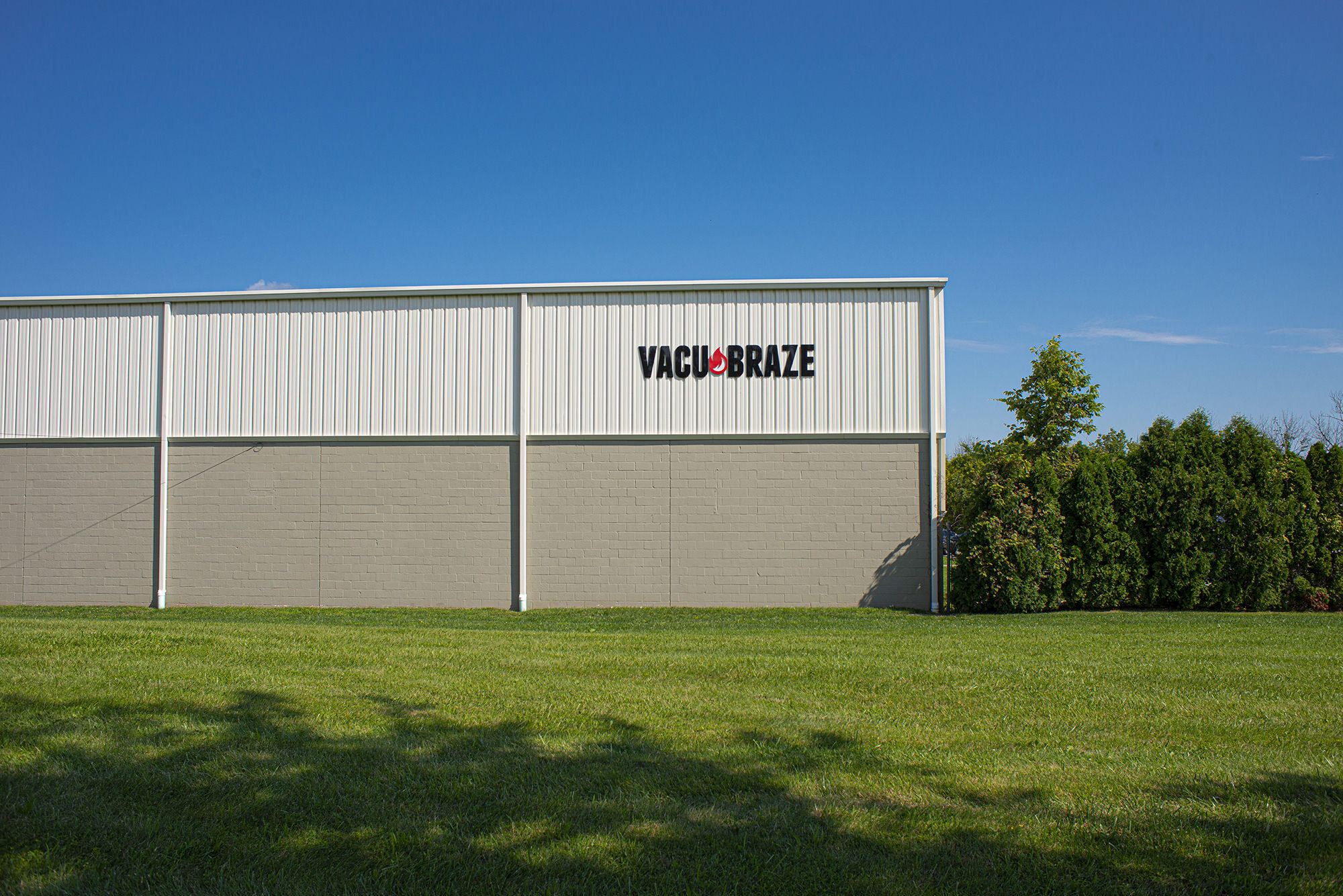 Made in America
Vacu Braze is proud to serve North America from the great state of Pennsylvania. We partner with essential industries throughout the United States to create a stronger foundation for our clients.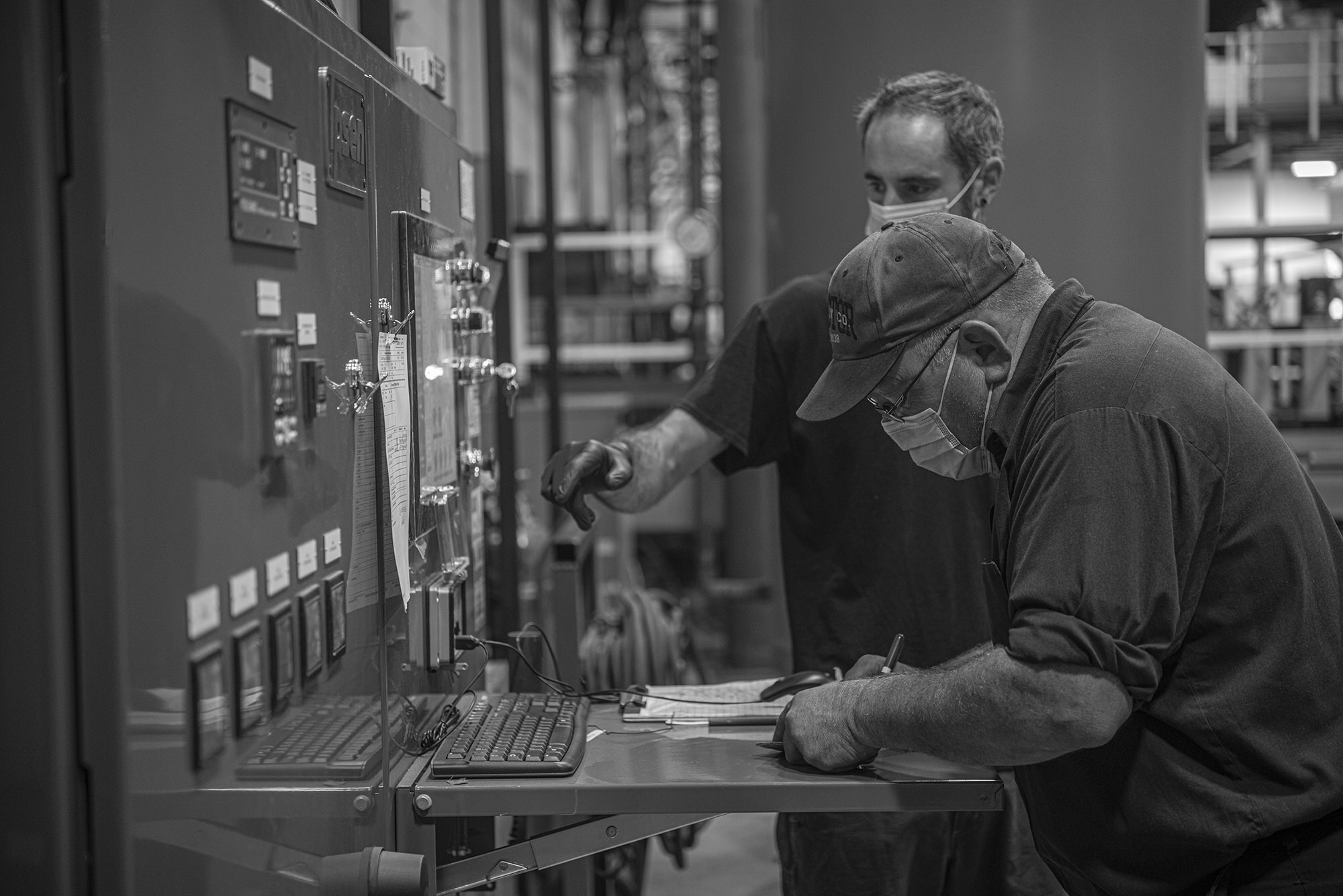 Expert Team
Our skilled team is 28 strong and growing. We work tirelessly to hit deadlines, provide high-quality solutions, and ensure our clients are supported through the process.