Systems
Vacu Braze is CLOSED until 7:00 AM EST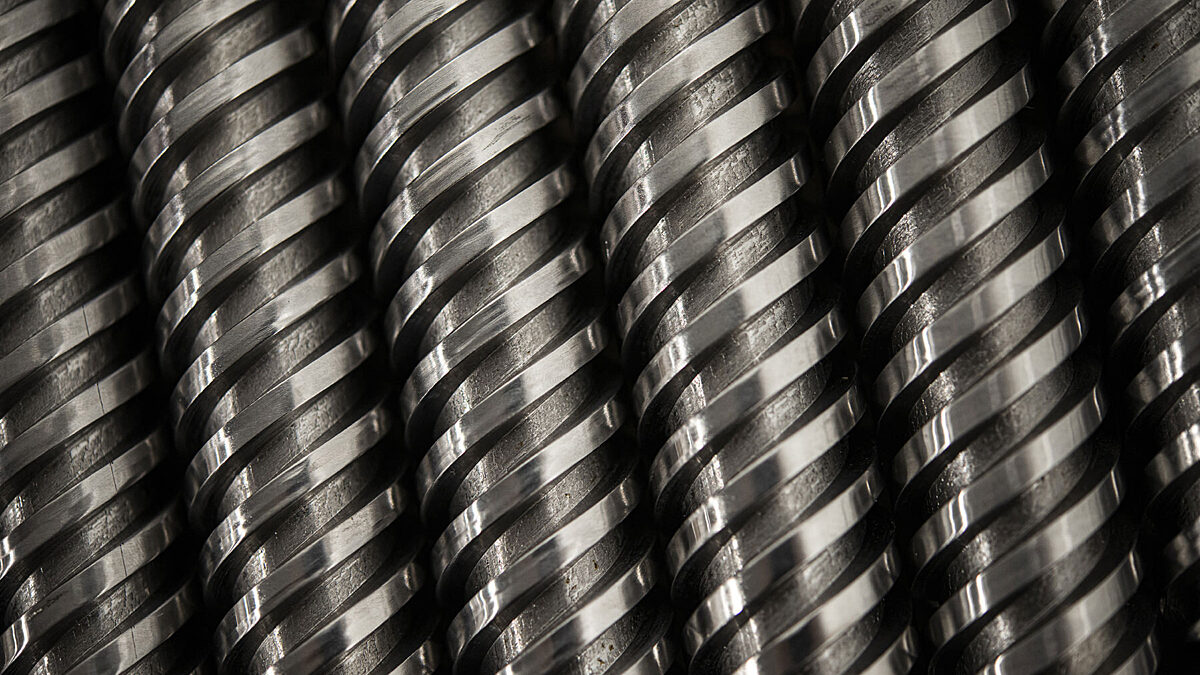 Request a Quote
Ready to get started? Let's talk.
Complete the form below to request a quote or a meeting for a project. Rather talk to someone? We understand. Give us a call at 215-453-0414. Vacu Braze is here to support your needs no matter the scale.
We will respond to your inquiry in 1-2 business days. If you require a faster reply please call us at 215.453.0414.