Online
Vacu Braze is OPEN until 4:00 PM EST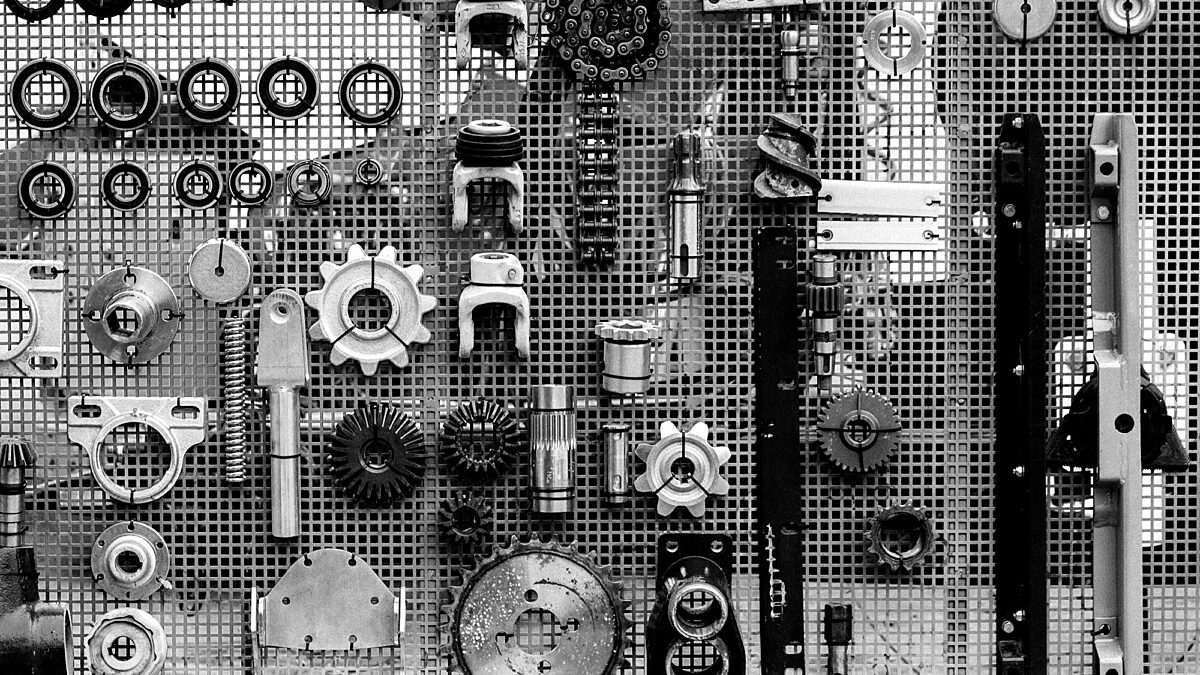 Terms
Terms & Privacy
1. Your Name and Contact Information

We will not sell or share your name and contact information with anyone. We may from time to time send you information for services or offers we think that you might find interesting. You may opt out at any time.

2. Cookies and Tracking Mechanisms
A cookie is a bit of code containing information from your computer that is collected and used by your browser. Cookies make it more convenient for users to access our site, as the cookie allows us to recognize you when you visit. They also help us to understand our traffic, and ensure that we are providing the best possible experience for our users. The site usage data that we collect via cookies is anonymous and provides information on general trends, rather than data about you specifically. If you do not want us to store cookies, please use your browser settings to block cookies from being stored.
3. Use of Information
Vacu Braze maintains control of any and all personal information we collect via contact forms on the website. If you have questions related to personal information, please contact us.

4. Security
We take reasonable measures to protect any and all information that we collect, including email addresses, which we collect in our SSL secured database and over secure email transmissions.
We reserve the right to change these policies from time to time, as needed. If you have questions about these policies, please contact us.