Systems
Vacu Braze is CLOSED until 7:00 AM EST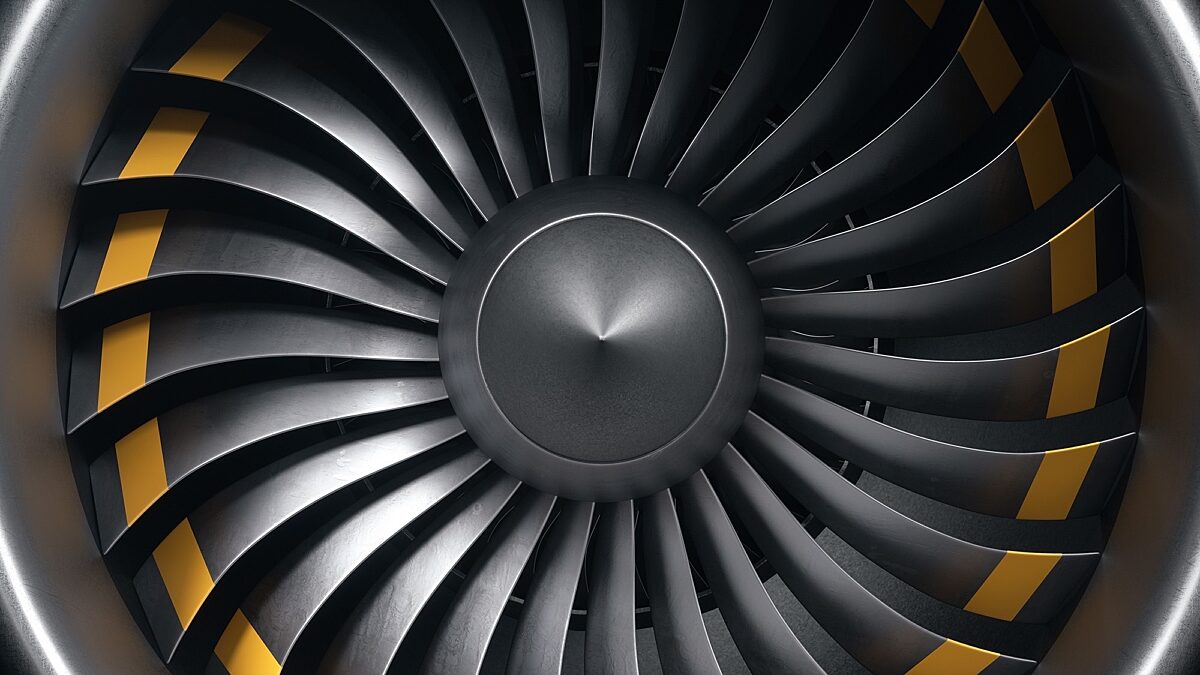 Vacu Braze Acquires NADCAP Certifications
Vacu Braze Strengthens Position as an Industry Leader with NADCAP Accreditation
July 7, 2021
Quakertown, PA – Vacu Braze has crossed a significant milestone in the heat treatment industry with the acquisition of new NADCAP (National Aerospace and Defense Contractors Accreditation Program) certifications. Years in the making, this recognition affirms Vacu Braze's commitment to offering continually higher quality, conformity, and innovation for clients in the aerospace and defense industries.
Over the past several years Vacu Braze has overcome many stepping stones to acquire certifications including AS9100D, GT193, and ISO 13485. These achievements have elevated the heat treatment facility to the forefront of medical and aerospace manufacturing. To accommodate the strict standards and requirements of these fields shows that Vacu Braze has put in place processes, equipment, and staff that are capable of producing leading-edge results.
Throughout 2020 in particular tremendous strides were made towards this accreditation. These included improvements to quality management systems, equipment optimization for temperature control and monitoring precision, as well as process generation and engineering.
This effort was spearheaded by Sarah Lombardo, the Quality Manager at Vacu Braze. She led the facility's dedicated team through the implementation of optimizations and new processes while production continued at full capacity. In her time at Vacu Braze Lombardo has redefined quality systems and standards, making all of this possible.
Further work is underway at Vacu Braze to acquire additional NADCAP certifications while improving and expanding innovative capabilities for clients across a range of industries.
Vacu Braze is a precision heat treatment facility located in Bucks County, Pennsylvania. At the forefront of thermal processing, their work has been trusted by industry leading manufacturers in the medical, aerospace, defense, and power generation fields. With a commitment to quality and a proven track record for speed and reliability, Vacu Braze is a partner you can count on. Learn more at vacubraze.net.