Systems
Vacu Braze is CLOSED until 7:00 AM EST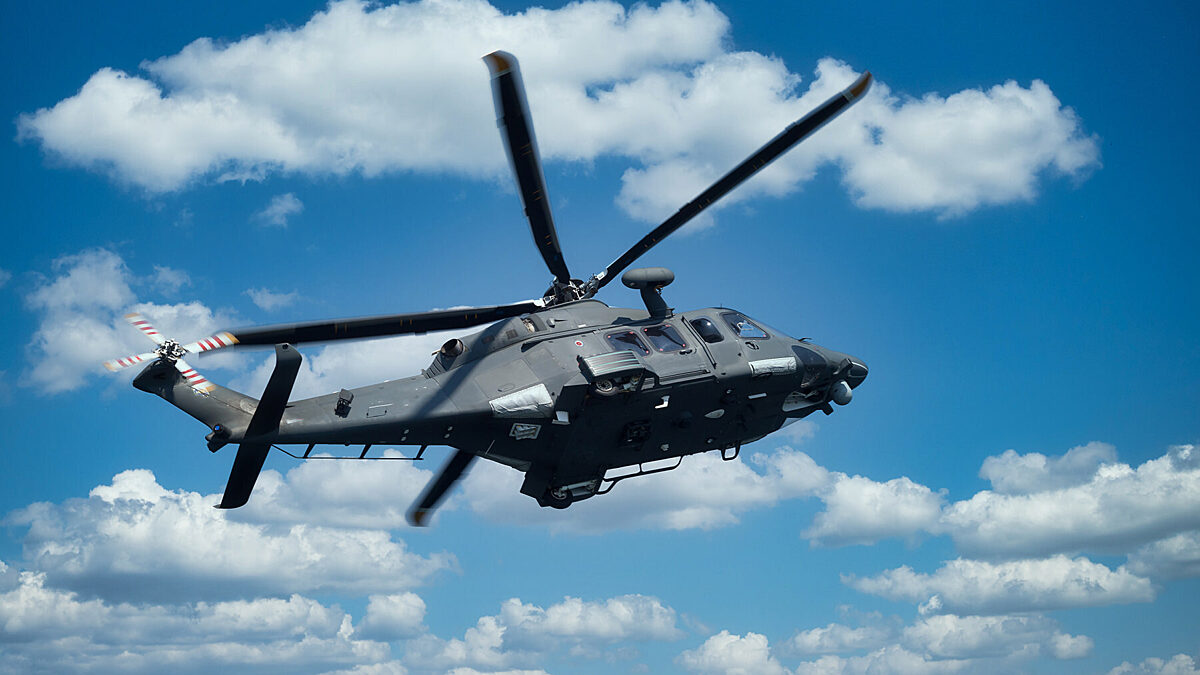 Case Study: Regional Aerospace Manufacturer
Large Aerospace Manufacturer Partners with Vacu Braze
July 19, 2022
Challenge:
A large aerospace fastener manufacturer needed to produce and heat treat parts that had very tight tolerances.
Solution:
Vacu Braze has the expertise to provide aerospace manufacturers and industry leaders with precise, durable, and quick-turnaround heat treatment solutions for a wide range of applications. Vacu Braze was brought on to process a five-piece lot to demonstrate that they could perform the process to achieve the properties the client needed while maintaining minimal distortion.
Results:
With meticulous attention to detail, we are able to deliver reliable, consistent, and proven results on time and on budget. The client was pleased with the results and manufactured an additional large order of the parts. These parts then came to Vacu Braze for processing and were completed successfully.
Capabilities:
Request a Quote