Systems
Vacu Braze is CLOSED until 7:00 AM EST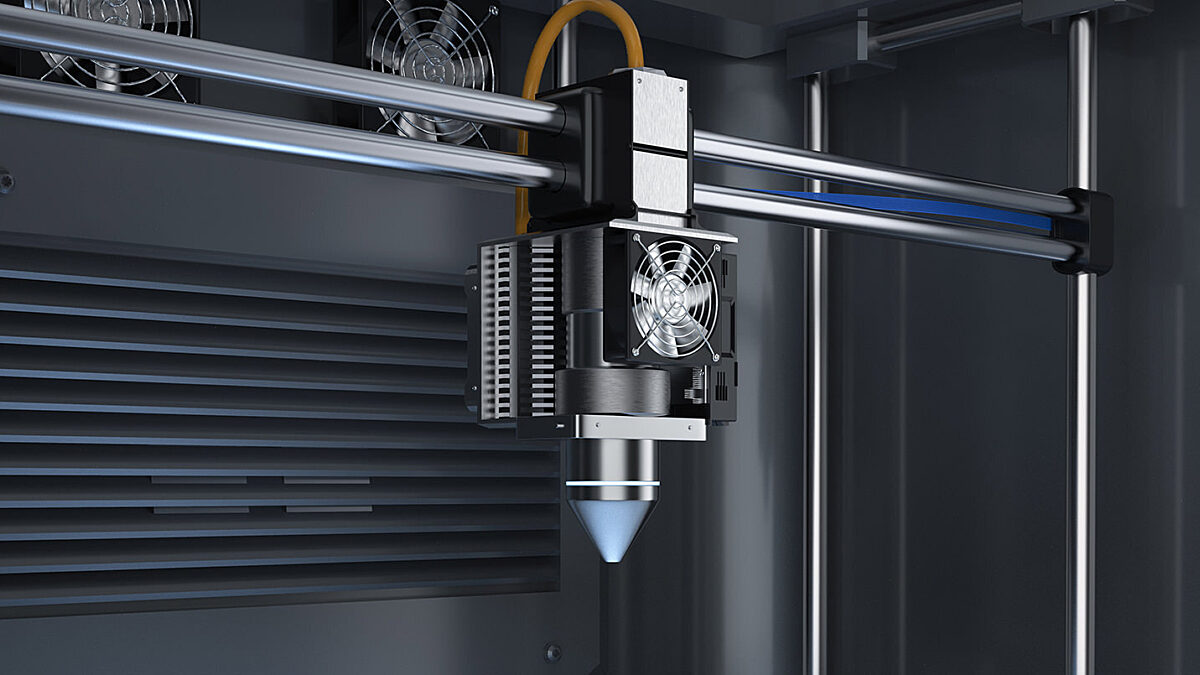 Case Study: Prominent Medical Manufacturer
Prominent Medical Manufacturer Partners with Vacu Braze
June 8, 2022
Challenge:
Prominent medical manufacturers had a furnace down in their internal heat treatment department. In addition to their mechanical issues, they needed a 3D printed titanium build plate to be stress relieved as soon as possible.
Solution:
Vacu Braze has always prioritized on-time delivery while exceeding customer quality expectations. Recent expansions to the Vacu Braze facility in Trumbauersville, Pennsylvania allowed the team to utilize our Quick Batch Processing services to process the parts in under 24 hours.
Results:
Thanks to Vacu Braze's commitment to high-quality, quick turnaround services the client was able to pick their plate up and meet their deadline despite the loss of capacity in their heat treatment department.
Capabilities:

Request A Quote