Systems
Vacu Braze is CLOSED until 7:00 AM EST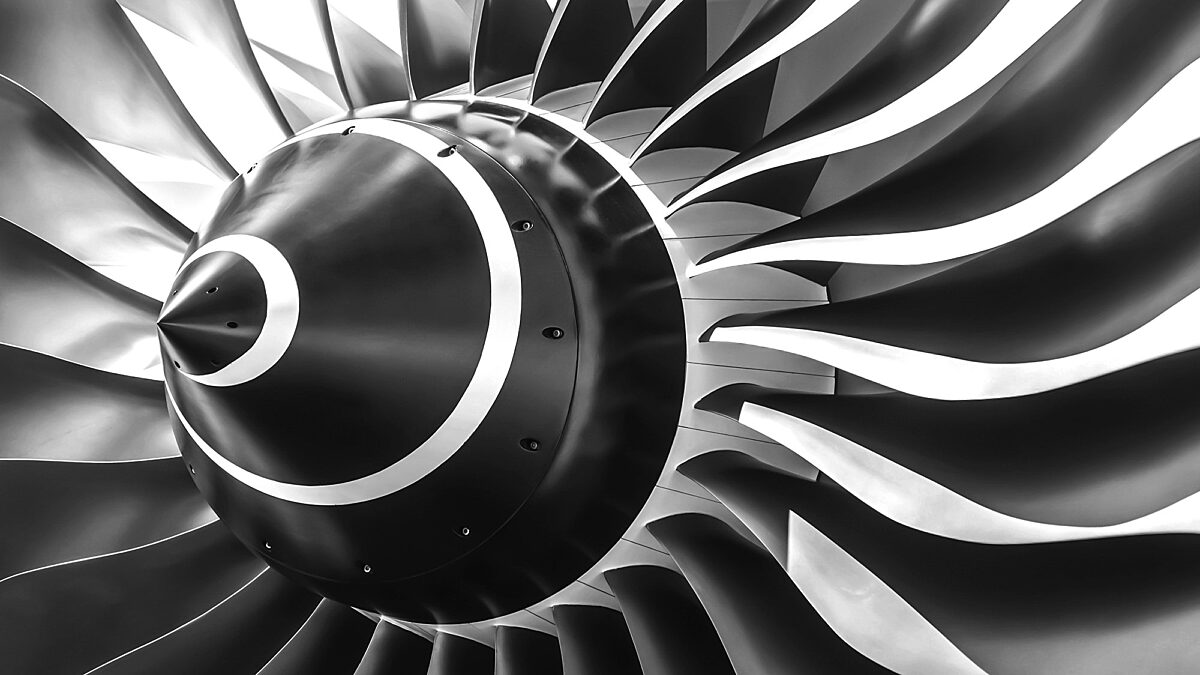 Vacuum Brazing for Power Generation
Providing strength and flexibility for the power generation industry
Vacu Braze provides precision thermal processing for the power generation industry. We offer a wide variety of services to fit the wide variety of needs required by this industry. This primarily includes brazing of critical sealing surfaces and complex honeycomb structures for land-based turbines. These components can be sealing surfaces between high and low pressure zones that require brazing assemblies to be within very tight tolerances, or wear surfaces that allow proper function of turbine blades.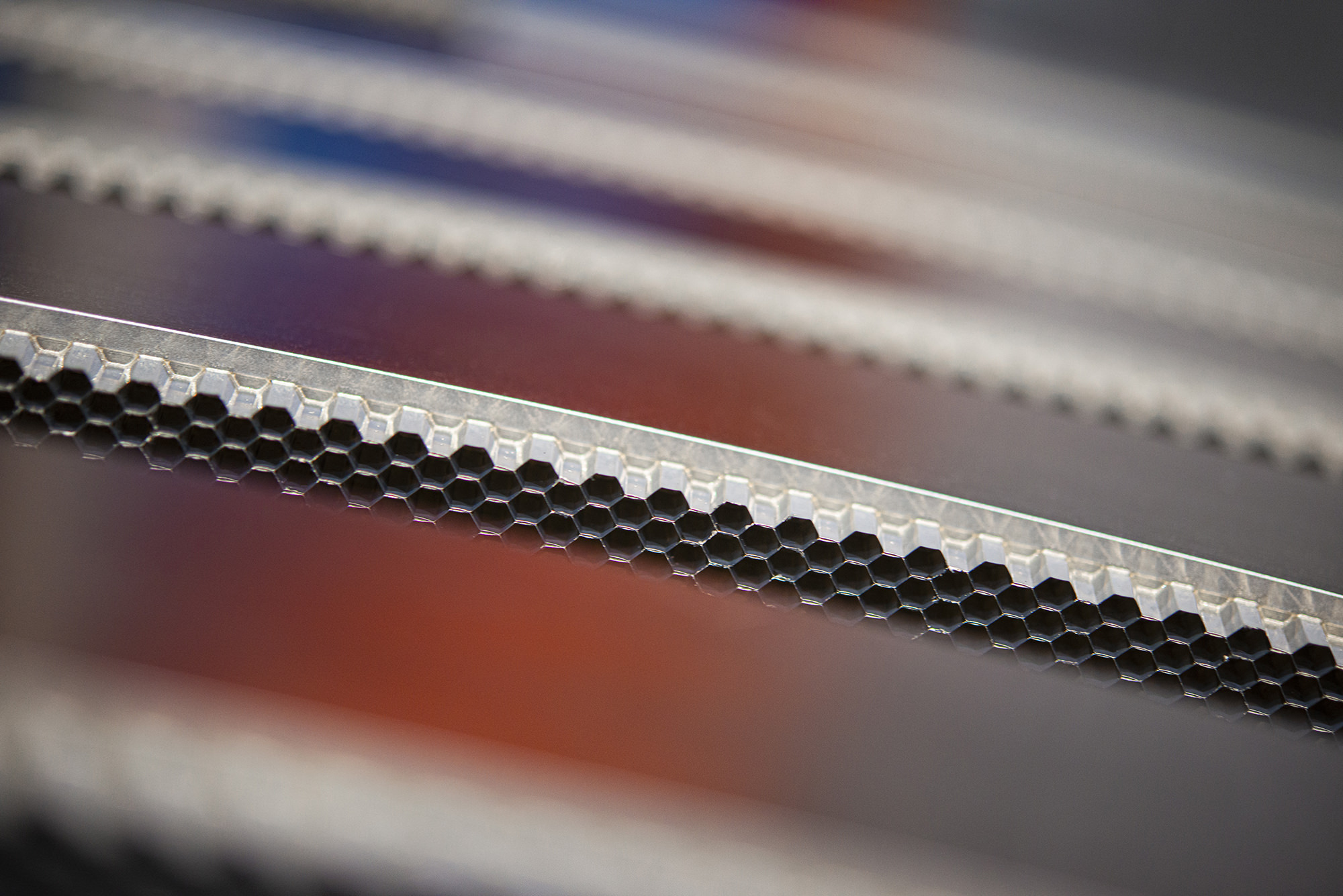 Additional Heat Treatment Solutions
We offer services to meet the needs of other applications in power generation such as housings, fasteners, blades, gearing, shafts, and connectors. This can range from oil quenching 4340 tie bolts, age hardening Inconel X750 hex bolts, or providing post weld heat treatments to housings.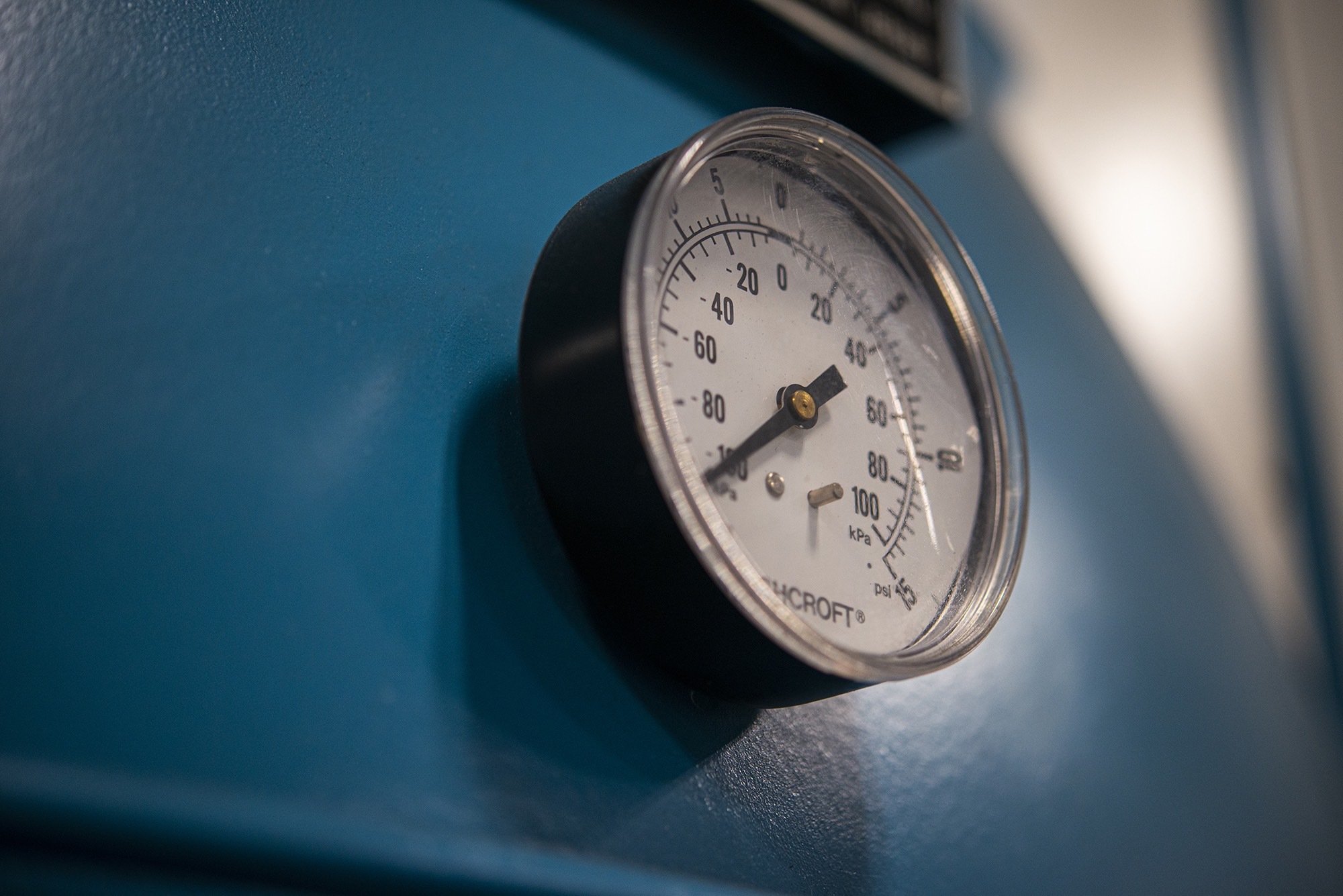 Precision Vacuum Processing
We perform all of our power generation brazing inside vacuum furnaces. This prevents surface oxidation or scale from forming on your parts while minimizing the dimensional distortion caused by heat treatment. Other applications may also be done in vacuum, such as the solution treatment and age hardening of high nickel alloys. Some materials benefit from a more aggressive quenching than the nitrogen gas used in vacuum furnaces. Materials such as 4140 or 4340 are processed in protected atmosphere furnaces to maximize their mechanical properties.
A Trusted Partner to Leading Manufacturers
Vacu Braze has the expertise to provide power generation manufacturers and providers with precise, clean, and quick-turnaround heat treatment solutions. Our processes are designed to strengthen and optimize your manufacturing process. Contact us to learn more about how we support the power generation industry through vacuum heat treatment solutions.
Common Applications
Seals
Fasteners
Gearings
Housing Connectors
Honeycomb Wear Surface
Post-Weld Treatment