Systems
Vacu Braze is CLOSED until 7:00 AM EST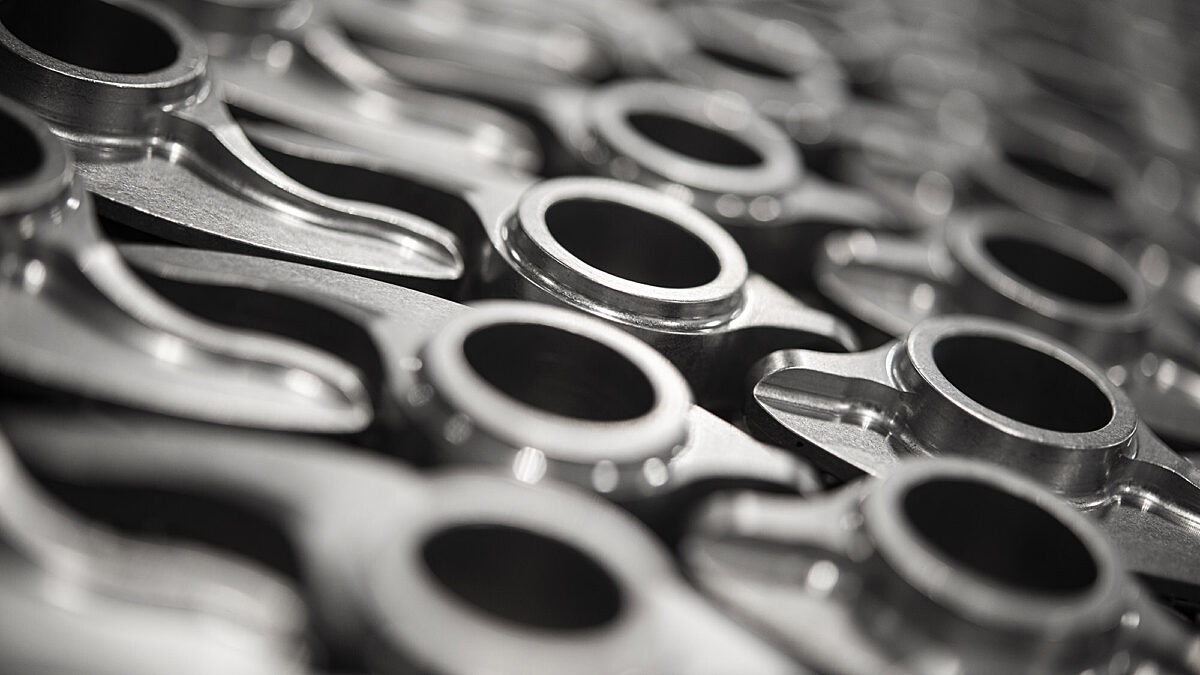 Contact Us
Ready to talk? Contact us for assistance.
Please contact us for general inquiries, project quotes, and more information about our services and standards. Our office is open from 7am-4pm Monday through Friday. We are closed on major holidays.
We will respond to your inquiry in 1-2 business days. If you require a faster reply please call us at 215.453.0414.