Systems
Vacu Braze is CLOSED until 7:00 AM EST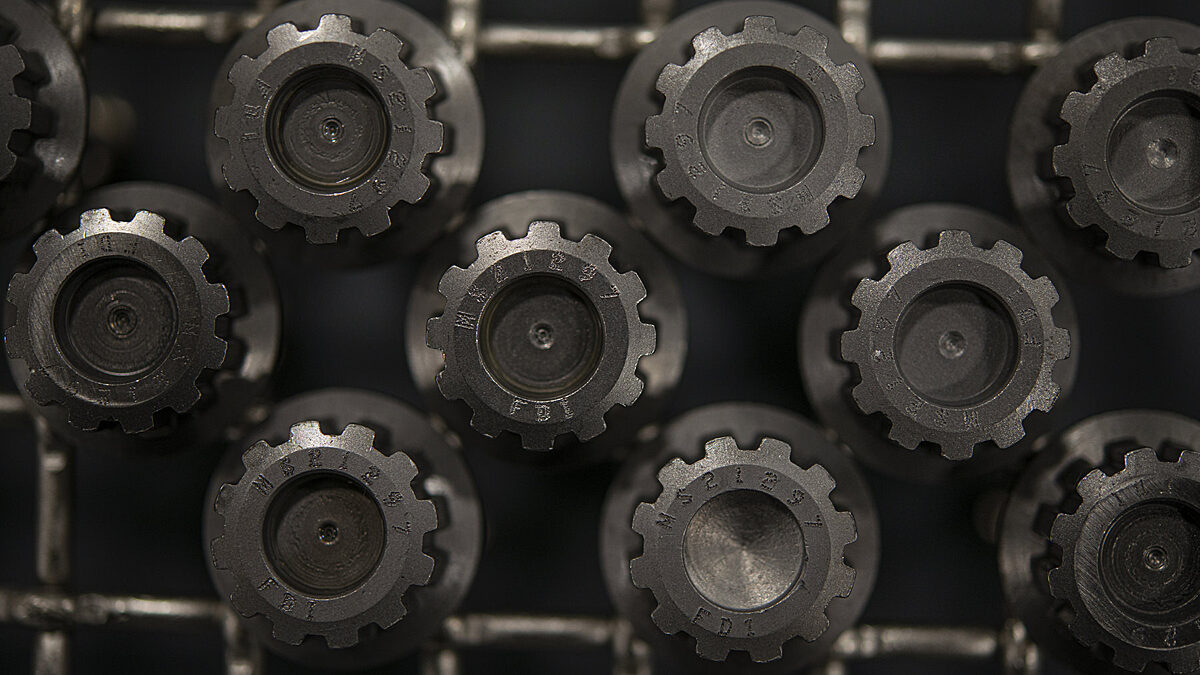 Thermal Processing of Fasteners
Vacuum & Atmospheric Heat Treatment of Mission Critical Fasteners
Vacu Braze has extensive experience heat treating and processing a wide range fastener materials and applications. Bolts, nuts, or screws intended for aerospace or power generation require significant attention to detail. The potential cost of failure, both financial and physical, are far too great to be able to afford subpar processing.
We offer thermal processing for a variety of materials from 4340 alloy steel to high nickel materials such as Inconel X750. We are able to process to meet various ASTM, AMS, or MIL specifications. As a NADCAP-approved heat treatment facility, we have the expertise to process fasteners designed for aerospace applications.
We can process fasteners both in vacuum and atmosphere settings. Both processing methods come with their own host of benefits. Processing under vacuum can benefit finished fasteners as it limits dimensional distortion by using gas as the quenching media. This works excellently for high alloy steels, titanium, and nickel alloys. This preserves the surface finish of the parts by limiting surface oxidation. Oil quenching of fasteners is helpful for materials such as 4140, 4340, and carbon steels. We have numerous tempers that can accommodate vacuum and air tempering to cater to your surface finish needs. Our air tempers are AMS 2750 compliant.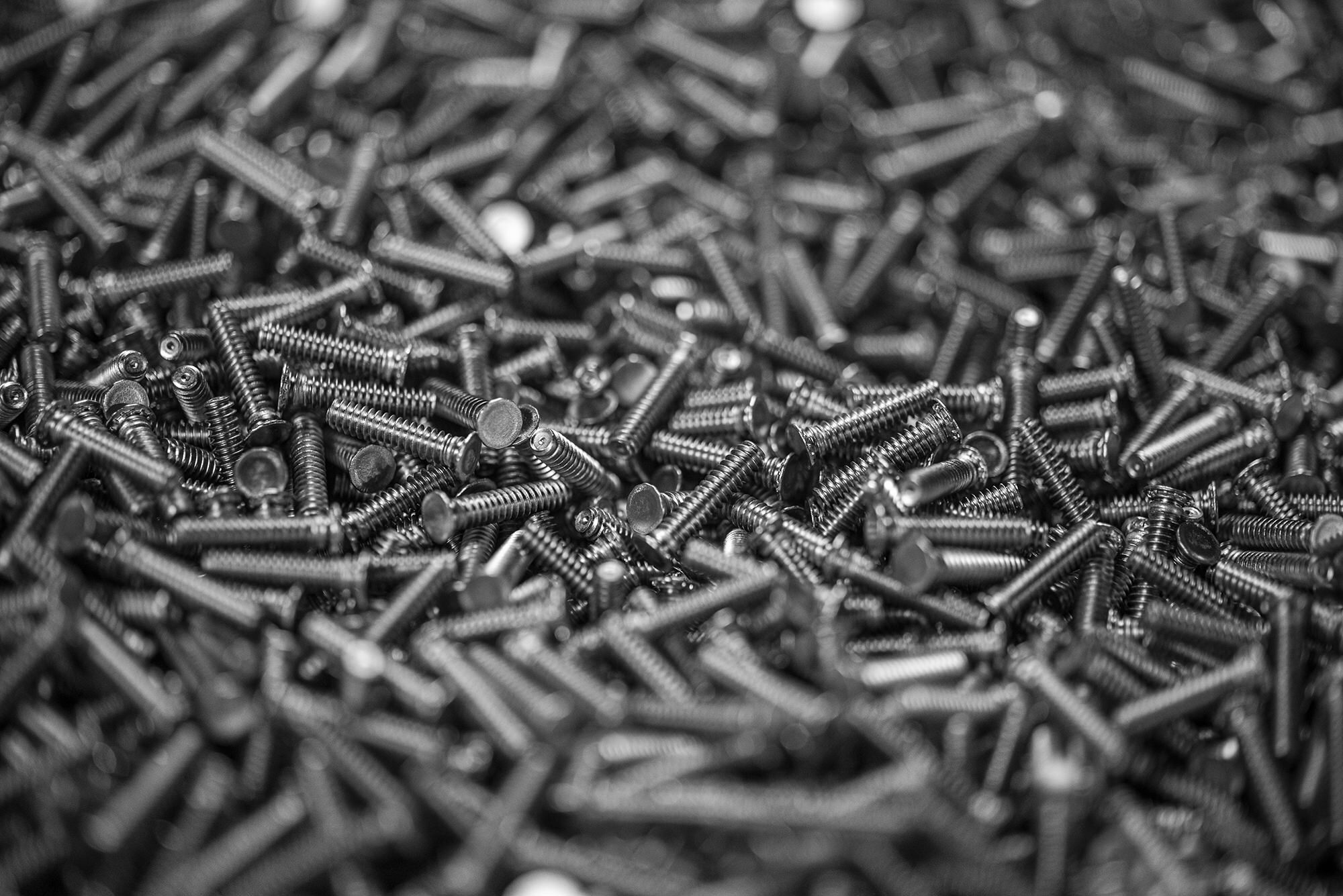 Precision matters most when it comes to high cost materials. There is no room for poor mechanical properties, distortion, or discoloration. With vacuum heat treatment and positive pressure gas quenching, these negative attributes can be minimized. This allows for minimal waste during manufacturing and perfect parts for a final product. From hex bolts to set screws, Vacu Braze has the expertise to do the job right.
Request Quote