Systems
Vacu Braze is CLOSED until 7:00 AM EST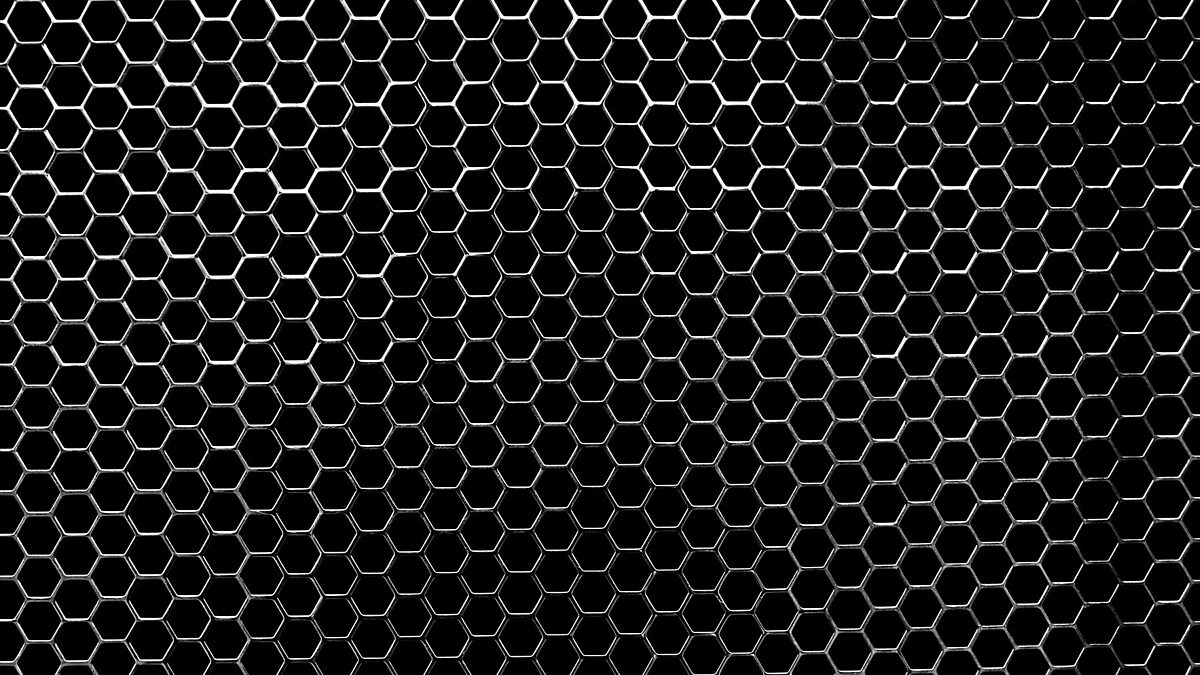 Honeycomb Vacuum Brazing
Honeycomb Brazing
Vacu Braze has deep expertise in vacuum brazing for the Aerospace and Power Generation industries. Our approach to honeycomb brazing has resulted in a high degree of quality and compliance for our clients. We are proud to provide heat treatment and brazing services to these essential industries.
These structures are designed not only to be gas seals, but also a strong wear surface. The material of the wear surface must be something that is highly resistant to many conditions that can cause failure in other steels. These are typically superalloys like Hastelloy X, Haynes, Inconel, and stainless steel. Honeycomb is also used in structural applications. It has the ability to reduce weight, increase strength, and withstand high temperatures.
Vacu Braze processes all of its honeycomb brazing inside of a vacuum furnace to a specified process. Our process entails joining the honeycomb surface to a base structure or backing ring to be used as a gas seal. Our work regularly exceeds qualification testing from major turbine manufacturers. Each part benefits from being processed under vacuum - resulting in a bright finish and with minimal surface distortion while staying within the tolerances allowed.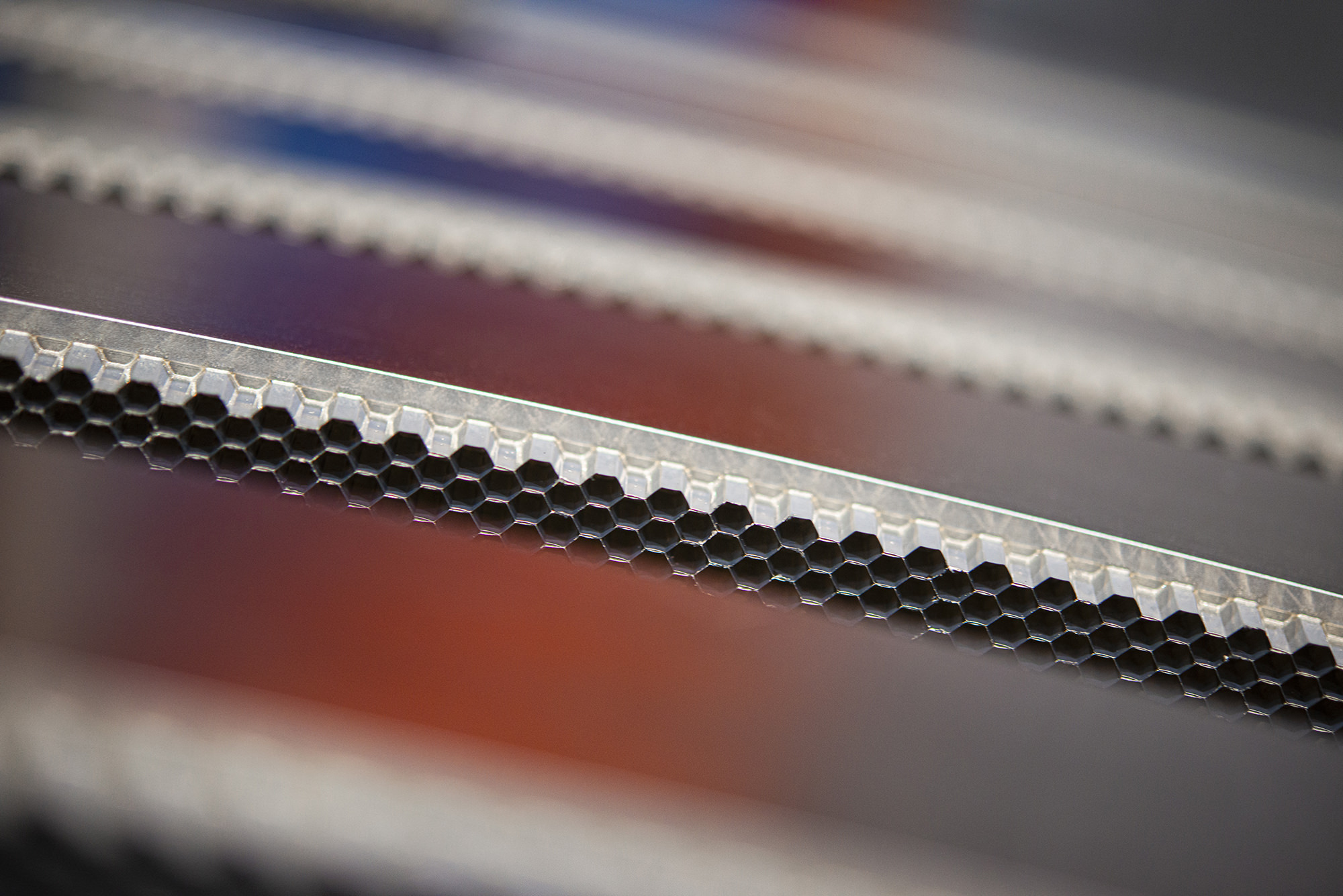 Capabilities
Vacuum Brazing
Honeycomb Gas Seals
Honeycomb Structural Assemblies
Materials
Hastelloy X
Haynes
Inconel
Stainless Steel
Request a Quote