Systems
Vacu Braze is CLOSED until 7:00 AM EST
Additional Services
Vacu Braze offers a wide range of value-additive services that support our primary capabilities. In addition, we work with an excellent network of partners to fulfill needs outside our scope of work.

CHEMISTRY ANALYSIS / MATERIAL VERIFICATION

Atomic Emission Spectrography (AES) provides a qualitative and quantitative analysis of all common elements in metals/alloys and allows Vacu Braze to determine major, minor, and trace elements in samples.
HARDNESS TESTING & MICRO ANALYSIS VERIFICATION
Vacu Braze provides hardness testing via Brinell, Rockwell, Knoop, and Vickers hardness tests.
QUICK TURNAROUND OF SMALL LOTS
Small lots can now be completed in less time at our new facility. Contact us to learn more.
Straightening
Vacu Braze will test, optimize, and verify materials and parts after processing to ensure precision and compliance are maintained.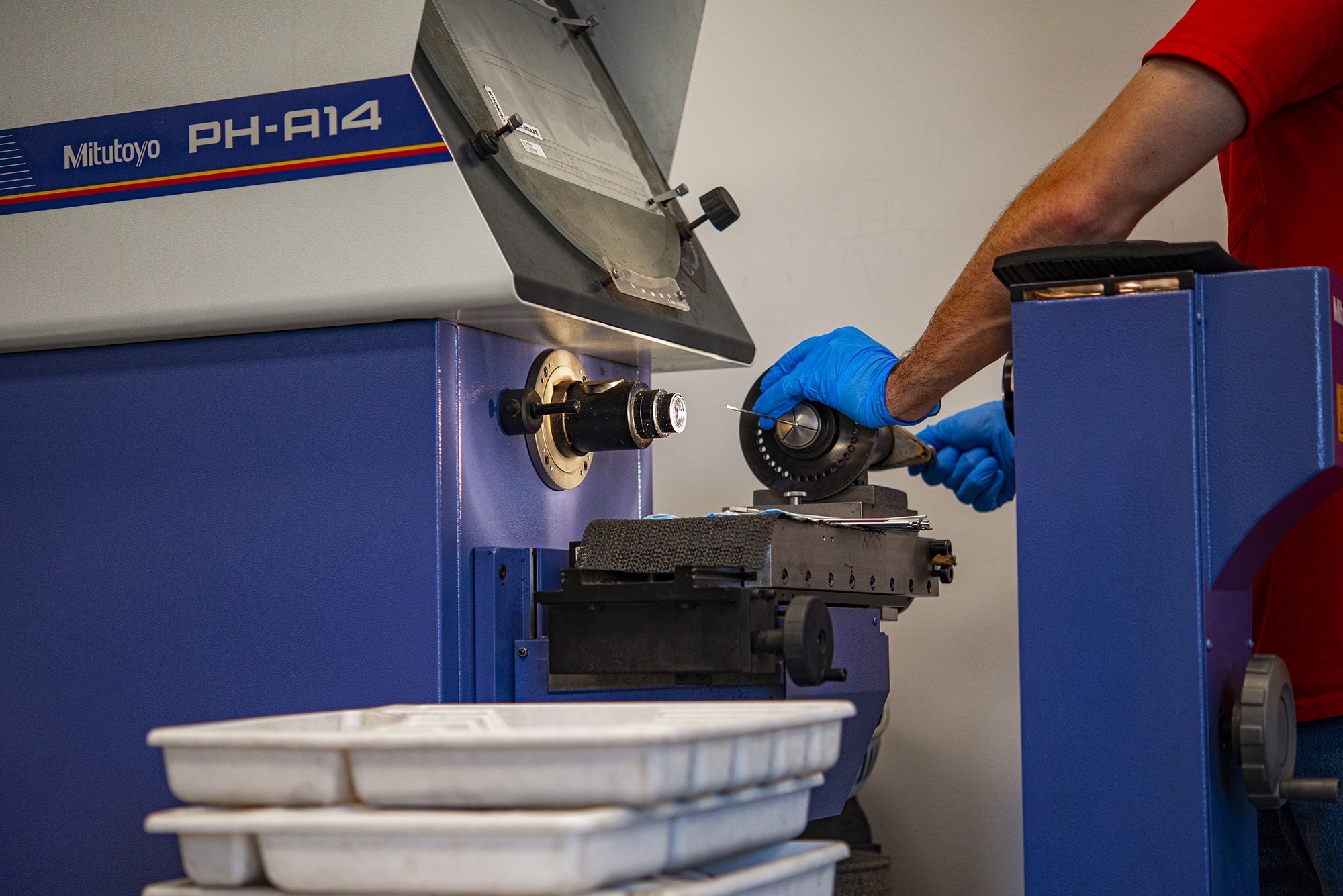 If you are looking for something you don't see on our website, please contact us. We are always working to expand our skills and services to better serve our customers.
Request a Quote