Systems
Vacu Braze is CLOSED until 7:00 AM EST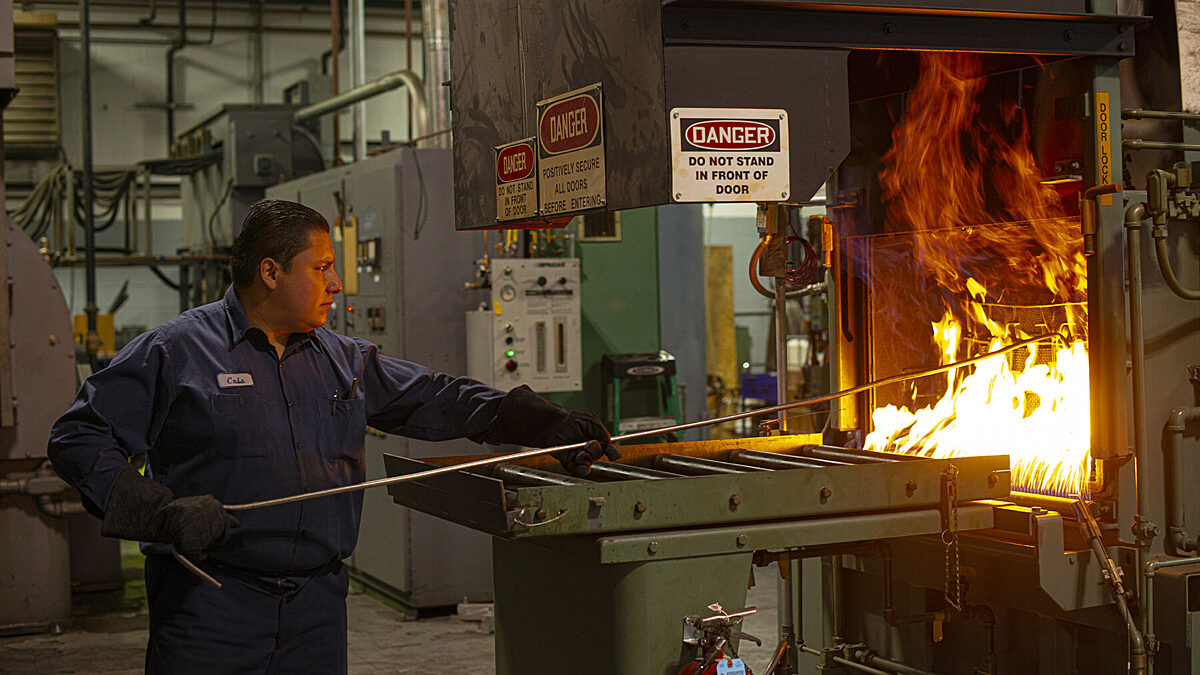 Vacu Braze Expands Atmospheric Processing
Vacu Braze Expands Atmospheric Processing with Ipsen Oil Quench Furnace
November 5, 2021
Quakertown, PA – Vacu Braze has expanded its atmospheric processing capabilities to meet the needs of growing customers in essential manufacturing industries. Atmospheric heat treatment is a traditional form of thermal processing, typically used for austenitizing, quenching, and tempering plain carbon or alloy steels. Surface treatments such as carburizing and carbonitriding are also performed using the same equipment. Atmospheric heat treatment services are well suited to both large and small parts for clients across a range of industries including medical manufacturing, power generation, and aerospace applications.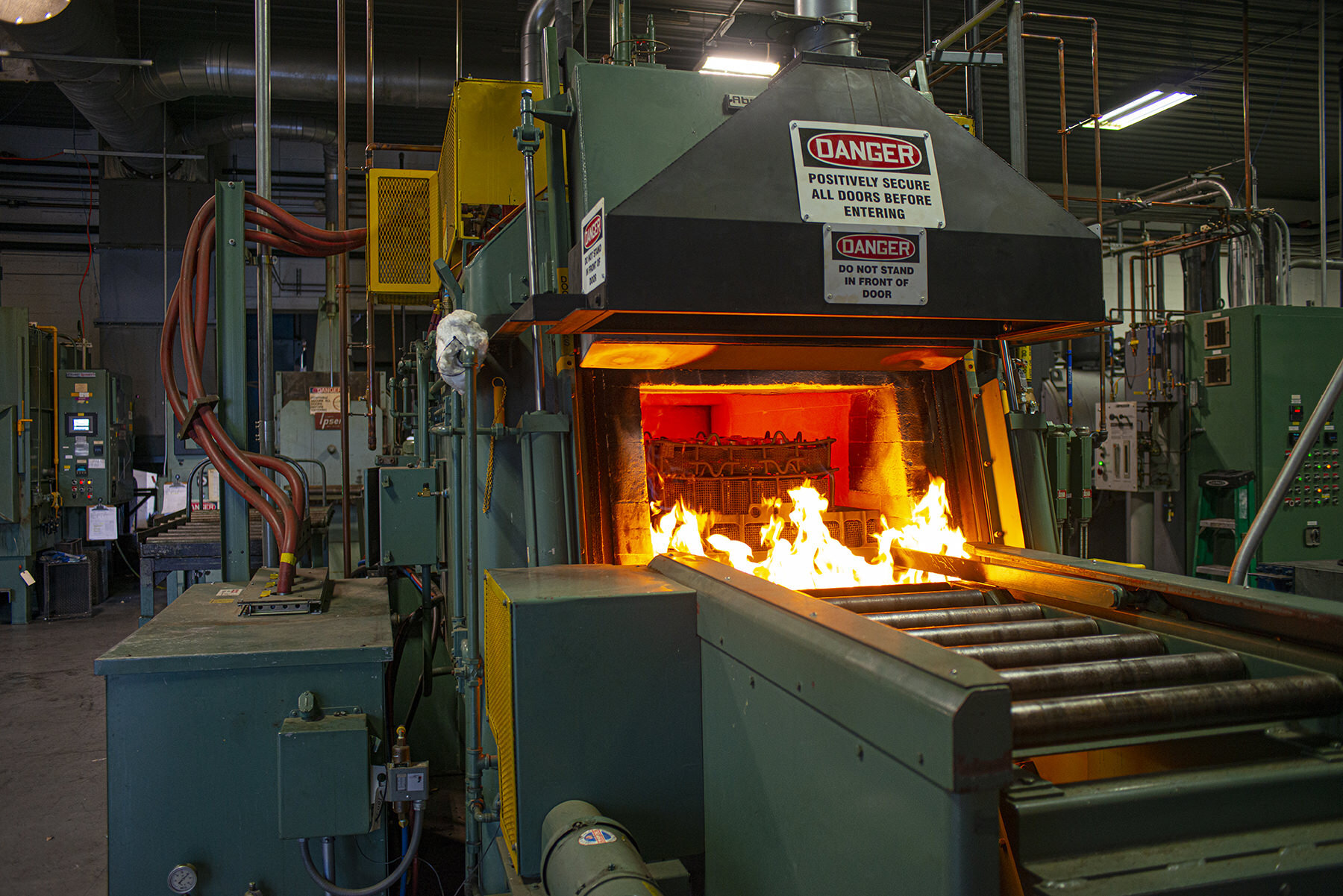 In order to cater to these essential industries that require this type of processing, Vacu Braze has acquired a higher capacity Ipsen oil quench furnace on stream. This addition is now the largest atmospheric oil quench/carburizing furnace in their facility. From fasteners to internal weapon components, Vacu Braze is able to meet the needs of their customers with increased speed, capacity, and without compromising quality.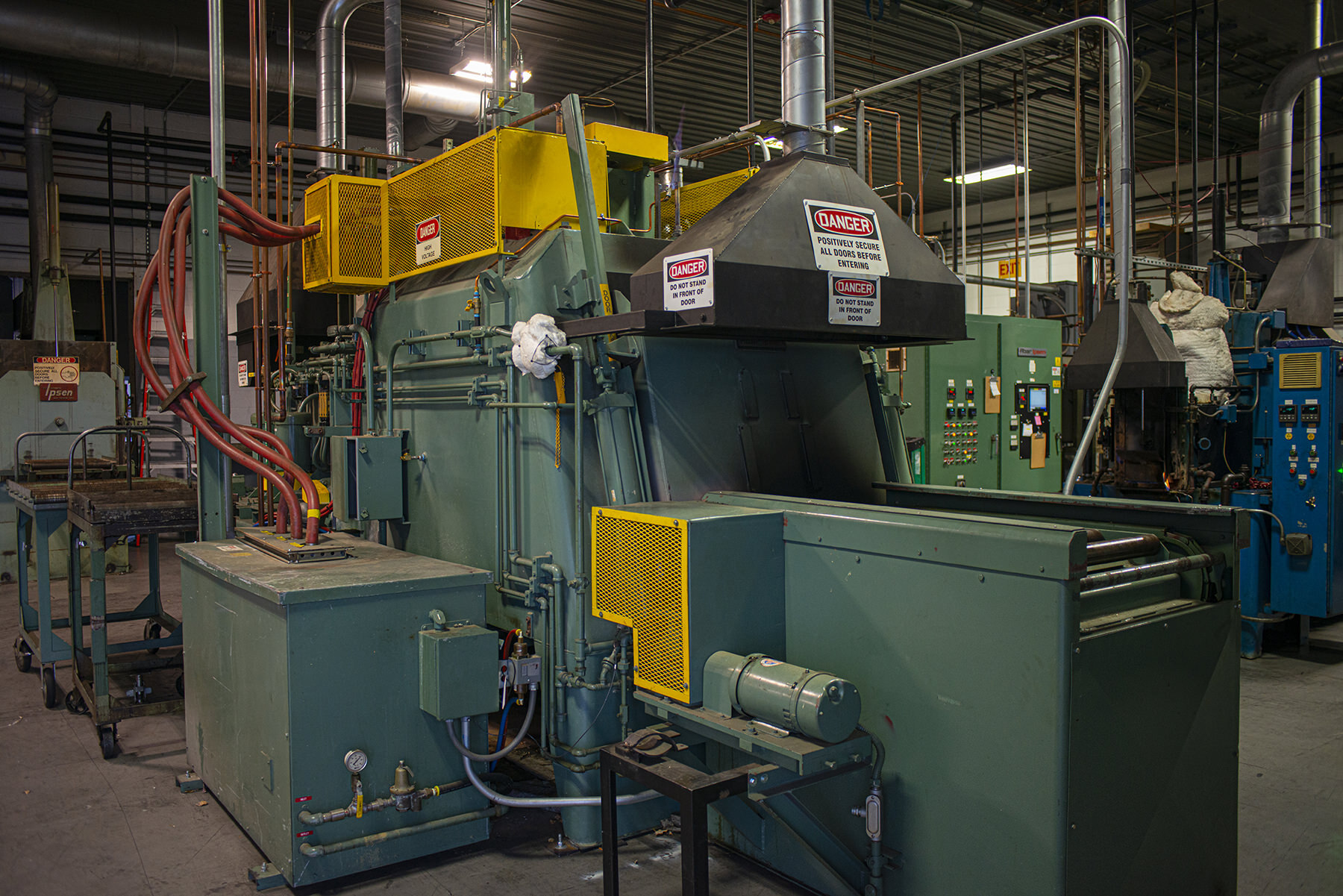 Contact us to learn more about our atmospheric heat treatment capabilities and how we can optimize your manufacturing cycle.
Vacu Braze is a precision heat treatment facility located in Bucks County, Pennsylvania. At the forefront of thermal processing, their work has been trusted by industry leading manufacturers in the medical, aerospace, defense, and power generation fields. With a commitment to quality and proven track record for speed and reliability, Vacu Braze is a partner you can count on. Learn more at vacubraze.net.
Contact Us