Systems
Vacu Braze is CLOSED until 7:00 AM EST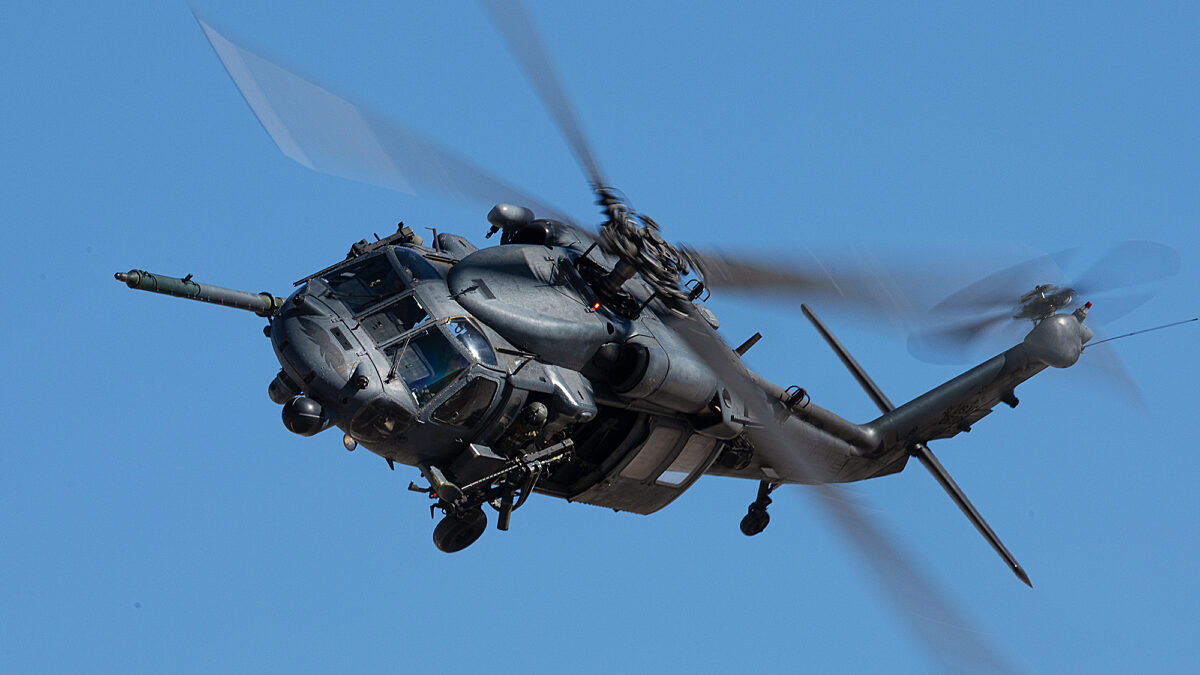 Case Study: Advanced Machining Shop
Quick Batch Processing for Advanced Machining Shop
August 9, 2023
Challenge:
Reading Plastic & Metal Advanced Machining approached Vacu Braze with an urgent project for one of their top customers. Due to the nature of the project, a quick turnaround was needed to ensure the project would not be stalled. The job required the processing of a batch of forty 4340 steel parts using specialty processes to ensure a rigid alignment to standards.
Solution:
Vacu Braze was able to process the parts using an oil quench and temper solution. Despite having a full schedule of atmospheric heat treating jobs, Vacu Braze was able to deliver the parts, processed to specification, a day earlier than expected.
Results:
Thanks to Vacu Braze's quick turnaround and precision heat treatment services, the client was able to pick up their parts ahead of the deadline and complete the job for their customer on schedule.
"Thank you so much to you and the crew at Vacu Braze for getting our rush job for the 4340 steel parts completed way, way sooner than expected. You guys are the best, and we cannot stress enough how much we appreciate your constant attention to our needs. All vendors should strive to provide the type of service you do," said a Reading Plastic & Metal Advanced Machining.
Capabilities:
Quick Batch Processing: Vacu Braze was able to expedite this batch of parts based on the client's need
Atmospheric Heat Treating: The 4340 steel parts were processed with an oil quench and temper solution
Request A Quote