Systems
Vacu Braze is CLOSED until 7:00 AM EST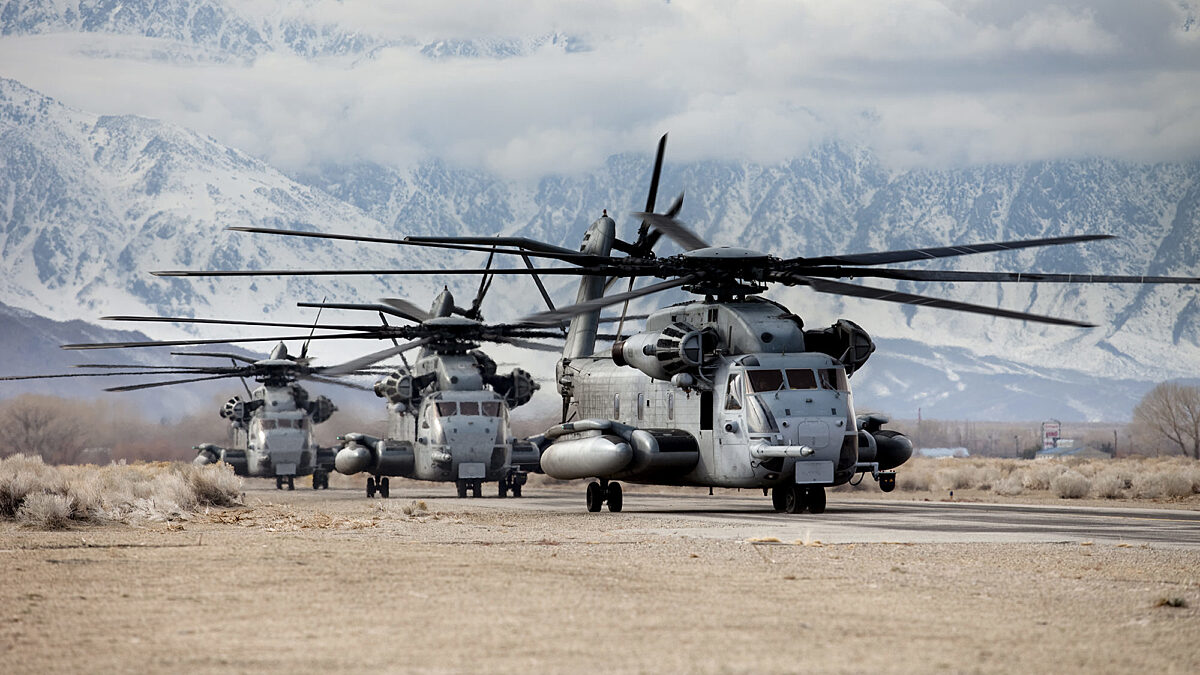 Aerospace Heat Treating and Vacuum Brazing
Vacu Braze helps the Aerospace industry launch with confidence
Vacu Braze offers a variety of Heat Treatment and Brazing services catering to the aerospace industry. We offer precision vacuum heat treatment for any parts such as fasteners, various bearings and bushings, weldments, and many other aircraft components.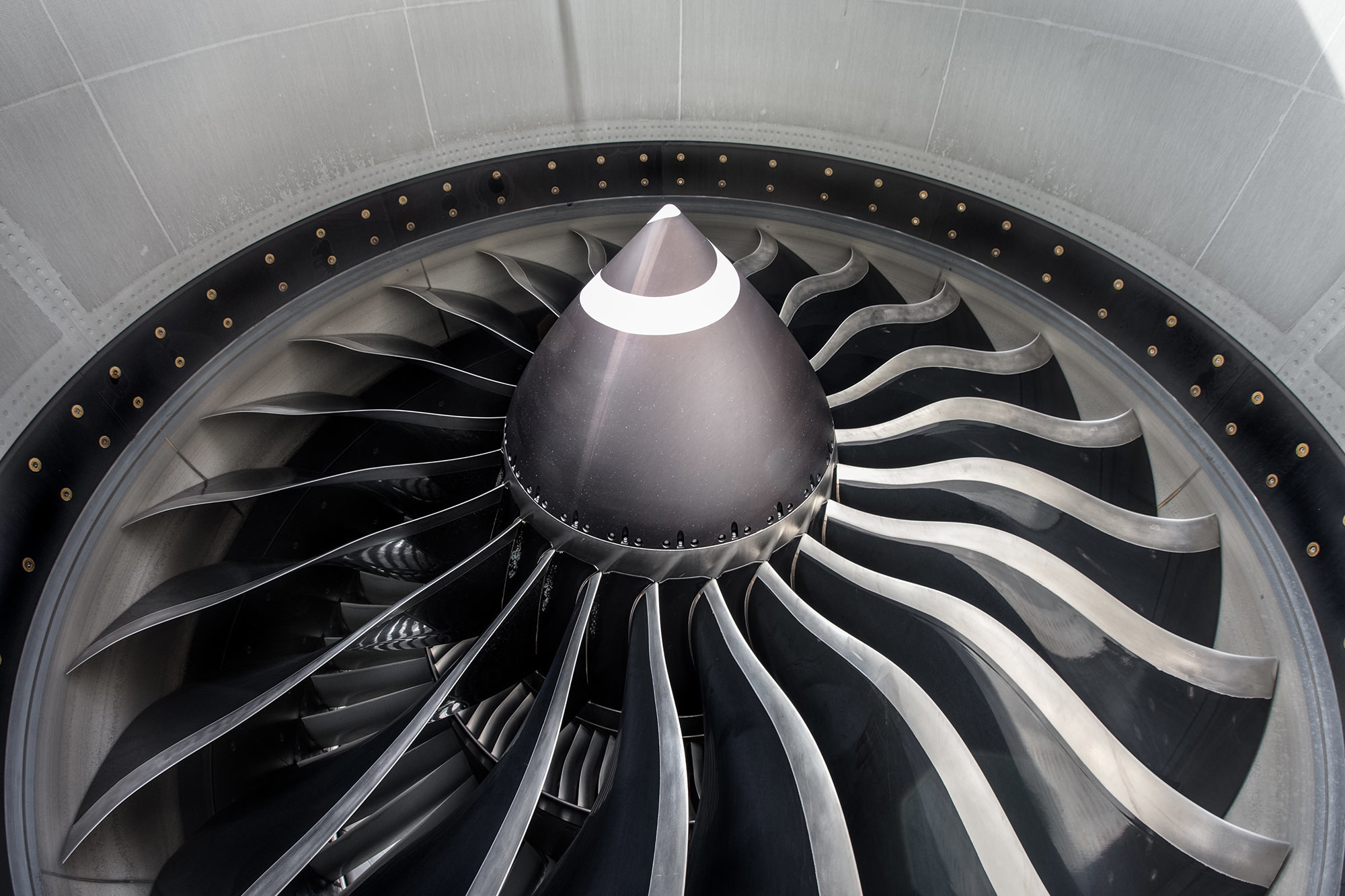 Precision Aerospace Heat Treatment
We also offer precision vacuum brazing for assembly's, such as brazing components together for wear surface seals. A large variety of parts with different applications can benefit greatly from vacuum processing. All brazing and heat treatment done under vacuum will keep your part bright, clean, and scale free.
Common Applications
Fasteners
Bushings
Seals
Bearings
Weldments
Cooling Systems
Common Materials
Inco X750
Inco 718
Inco 600
Inco 625
MP-159