Online
Vacu Braze is OPEN until 4:00 PM EST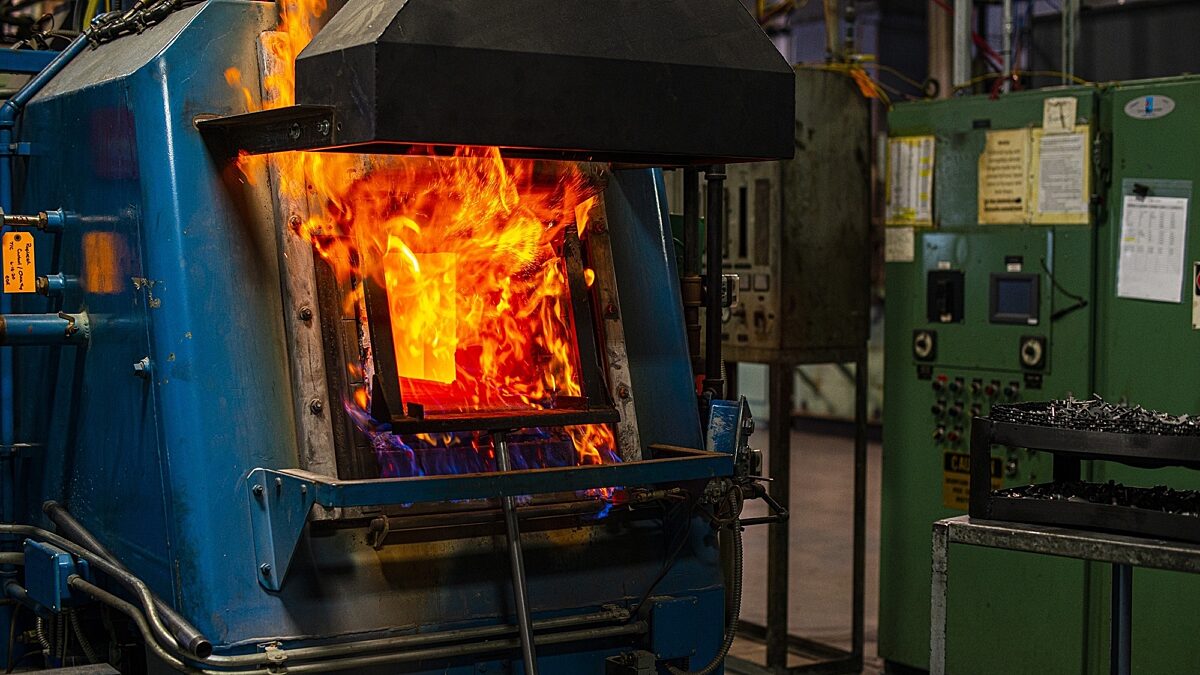 Vacuum Brazing Solutions in Cinnaminson
Vacu Braze is a leading heat treatment provider
Vacu Braze is a precision thermal processing facility offering specialized heat treatment and vacuum brazing solutions to the greater Cinnaminson, New Jersey region. Operating out of a state-of-the-art facility in Quakertown, Pennsylvania, our attention to detail and precision is only matched by our passion for solving complex manufacturing challenges.
For over 25 years we have proudly worked with a variety of industry leaders that span the medical, aerospace, nuclear, and power generation industries. From our expanding facility in Bucks County, we partner with clients across the East Coast and throughout the United States.
At Vacu Braze we place value in providing fast-turnaround, cost-effective services at the highest quality possible. If you're looking for a partner to provide heat treatment, vacuum brazing, and metal processing solutions in Pottstown, please contact us.