Systems
Vacu Braze is CLOSED until 7:00 AM EST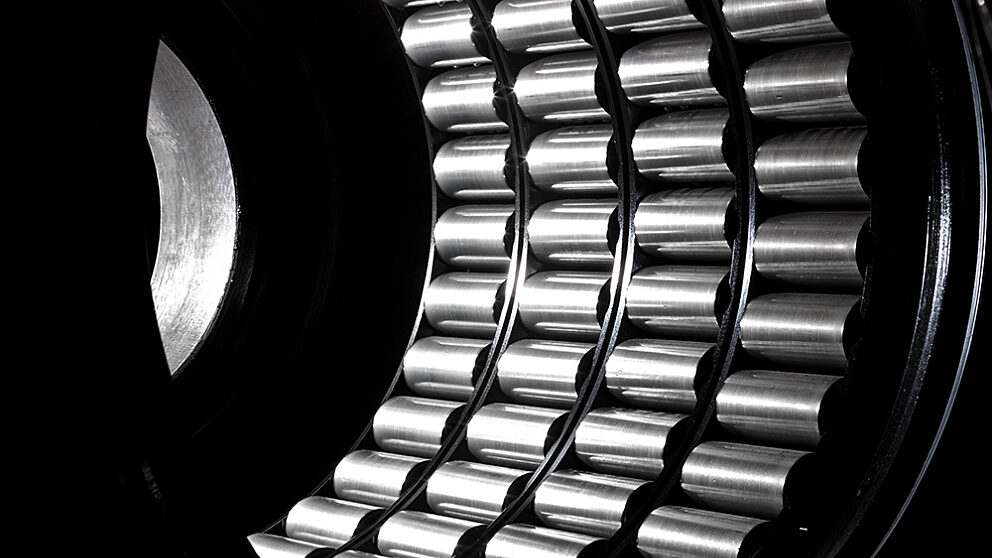 Vacuum Oil Quench
December 22, 2017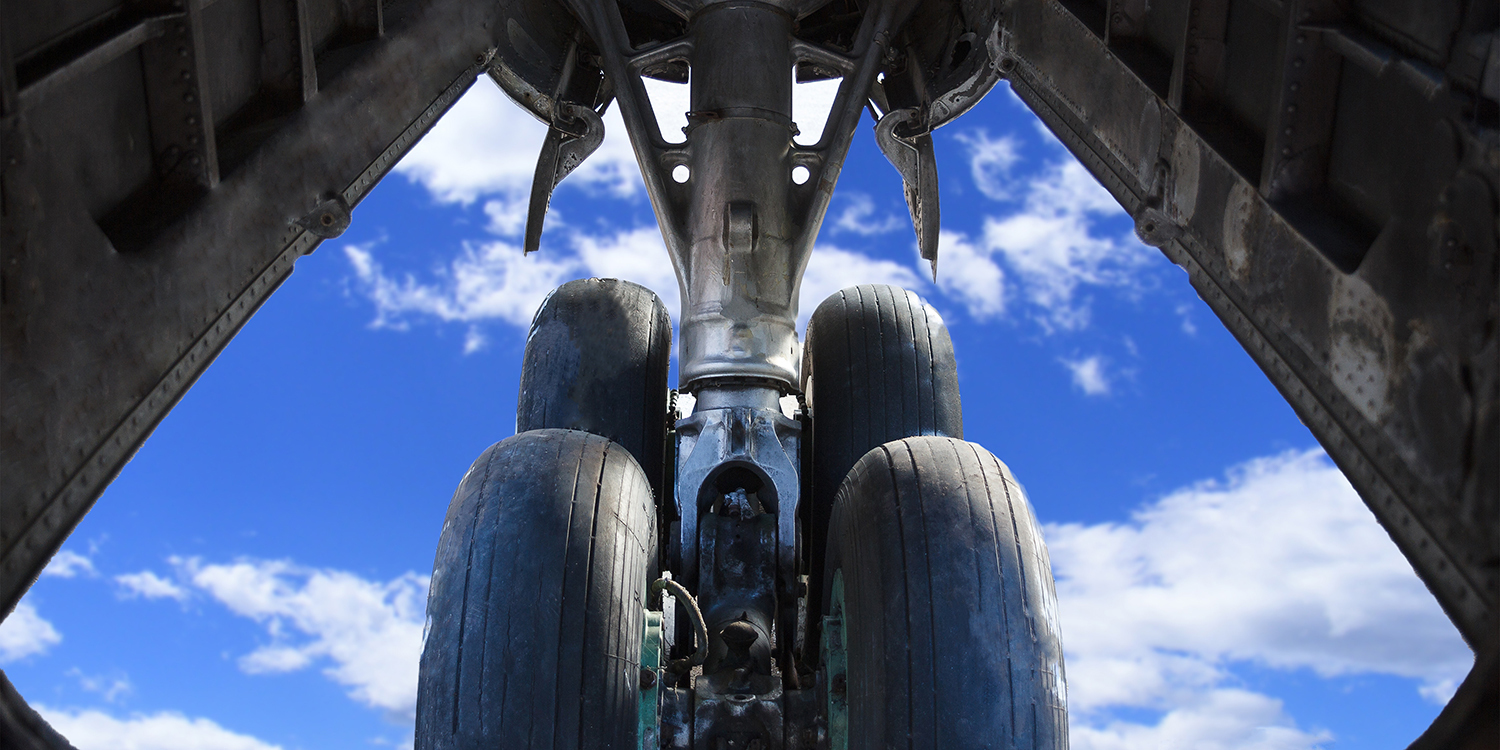 Vacu Braze now offers vacuum oil quench processing at our new facility. Although vacuum oil quenching is not nearly as common as internal gas quenching, it offers unique benefits to the materials being processed. The benefits of typical vacuum processing still apply, such as minimal surface distortion resulting in a bright finished part.
Utilizing a vacuum furnace grants increased safety benefits. The process takes place in a contained system, resulting in a much lower emission output. This leads to a smaller carbon footprint and less damage to the environment.
Vacuum oil quenching is a specialized process for high-quality parts. It is a beneficial process for sensitive materials that require an oil quench. Vacu Braze constantly improves its processing quality and capacity for small to mid-sized lots for its customers.
Applications Include:
Bearings
Landing Gear
Parts Requiring Rapid Cool
Clean Surface Finish
Minimal Distortion
Contact