Systems
Vacu Braze is CLOSED until 7:00 AM EST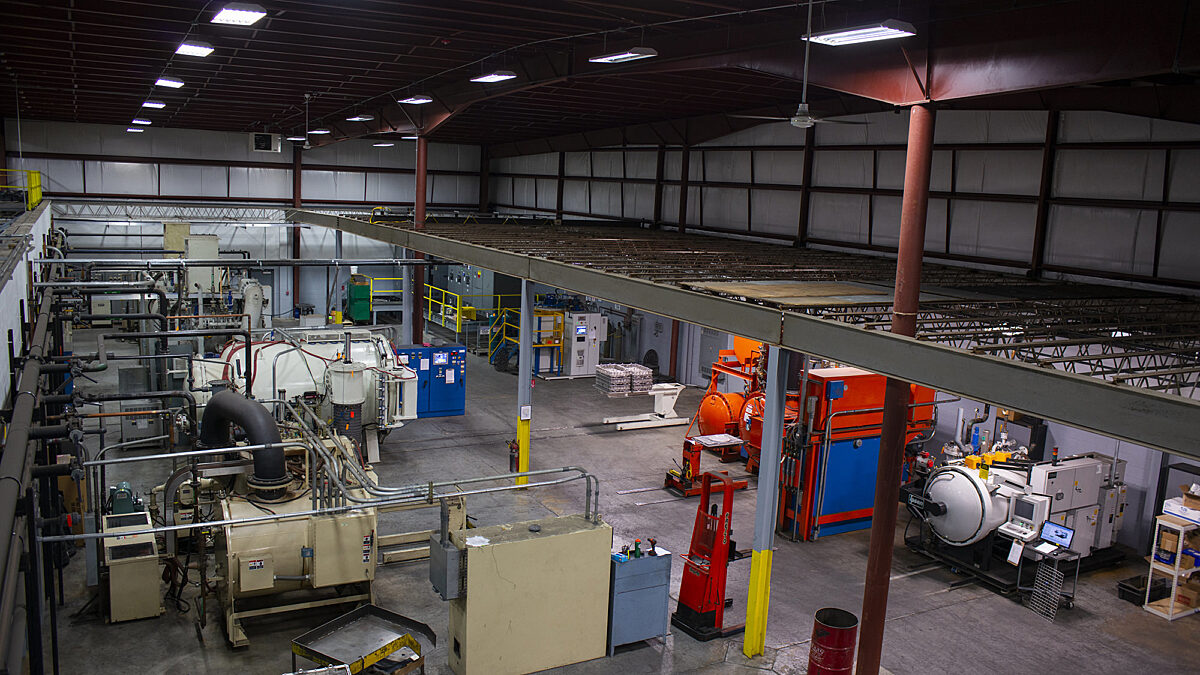 Vacu Braze Opens New Facility in Bucks County
April 4, 2019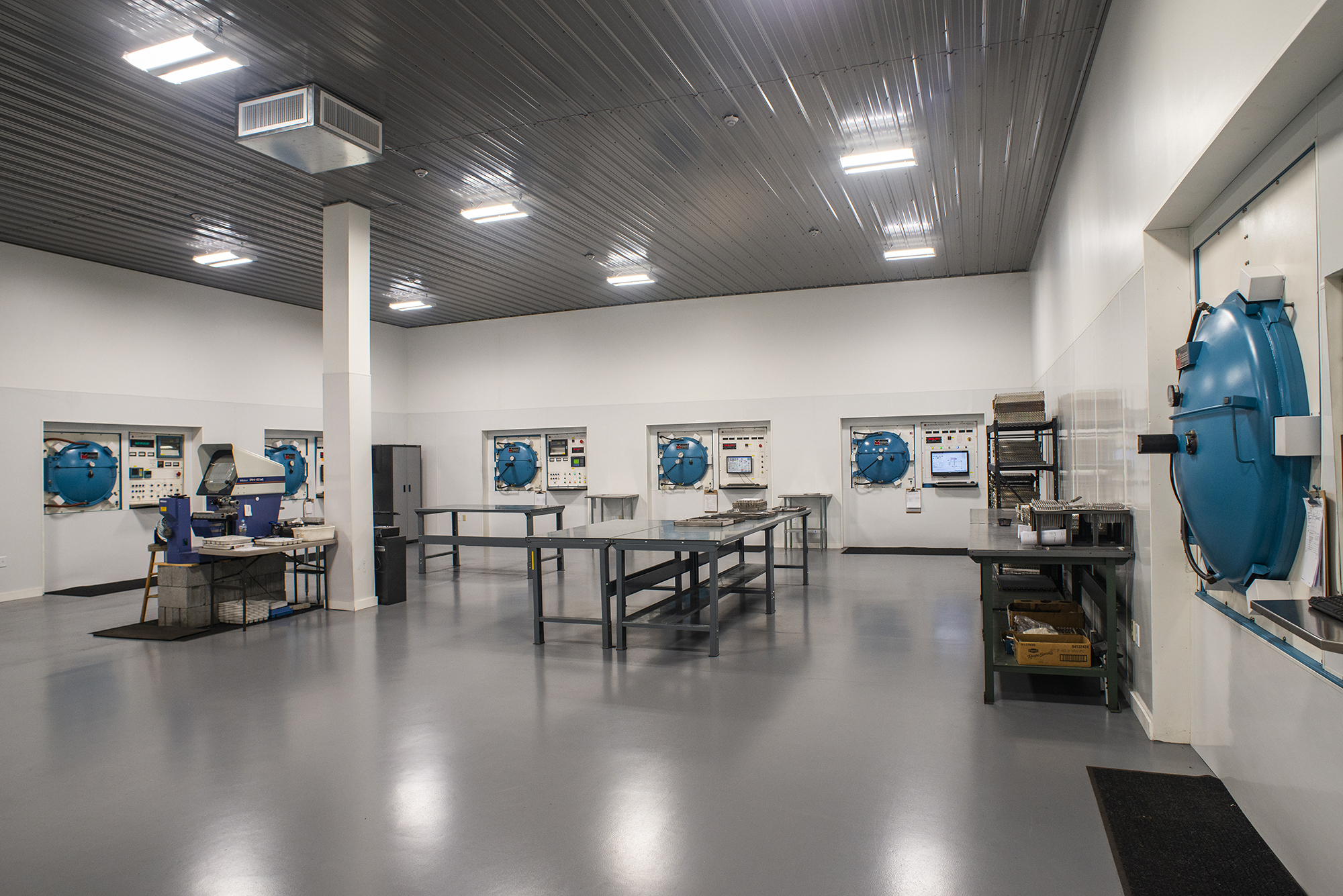 Trumbauersville, PA – Vacu Braze, Inc. has opened a new state-of-the-art facility, Increasing the size of their headquarters. The new facility is open and fully-staffed with industry experts.
With this expansion Vacu Braze was successful in expanding the solutions they offer to current and prospective clients. These new and expanded capabilities include: Precision Vacuum Brazing, Ultra-High Purity Vacuum Processing, Small Precision Heat Treatment, Atmospheric Heat Treatment, Oil Quenching, Gas Nitriding, and Glass Beading. The new facility has enabled more precise climate control abilities and environmentally-friendly practices through the manufacturing process. Vacu Braze is proud to continue their commitment to providing the highest quality possible, while understanding the need for fast turnarounds and progressive processes.
Vacu Braze provides premium metal heat treating services for Medical, Military, Aerospace, Power Generation, Nuclear, and Tool & Die applications. Their work is constantly evolving to meet the various challenges their clients look to them to solve.
Contact Us