Systems
Vacu Braze is CLOSED until 7:00 AM EST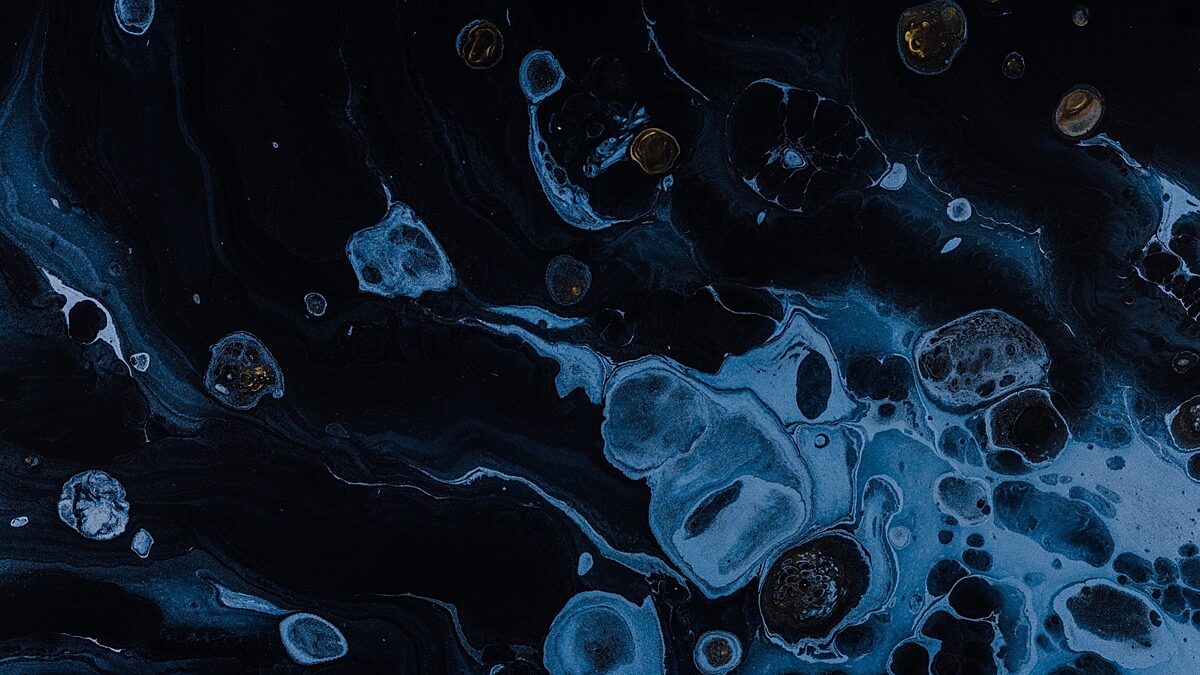 Vacu Braze Joins The Fight Against Covid-19
March 25, 2020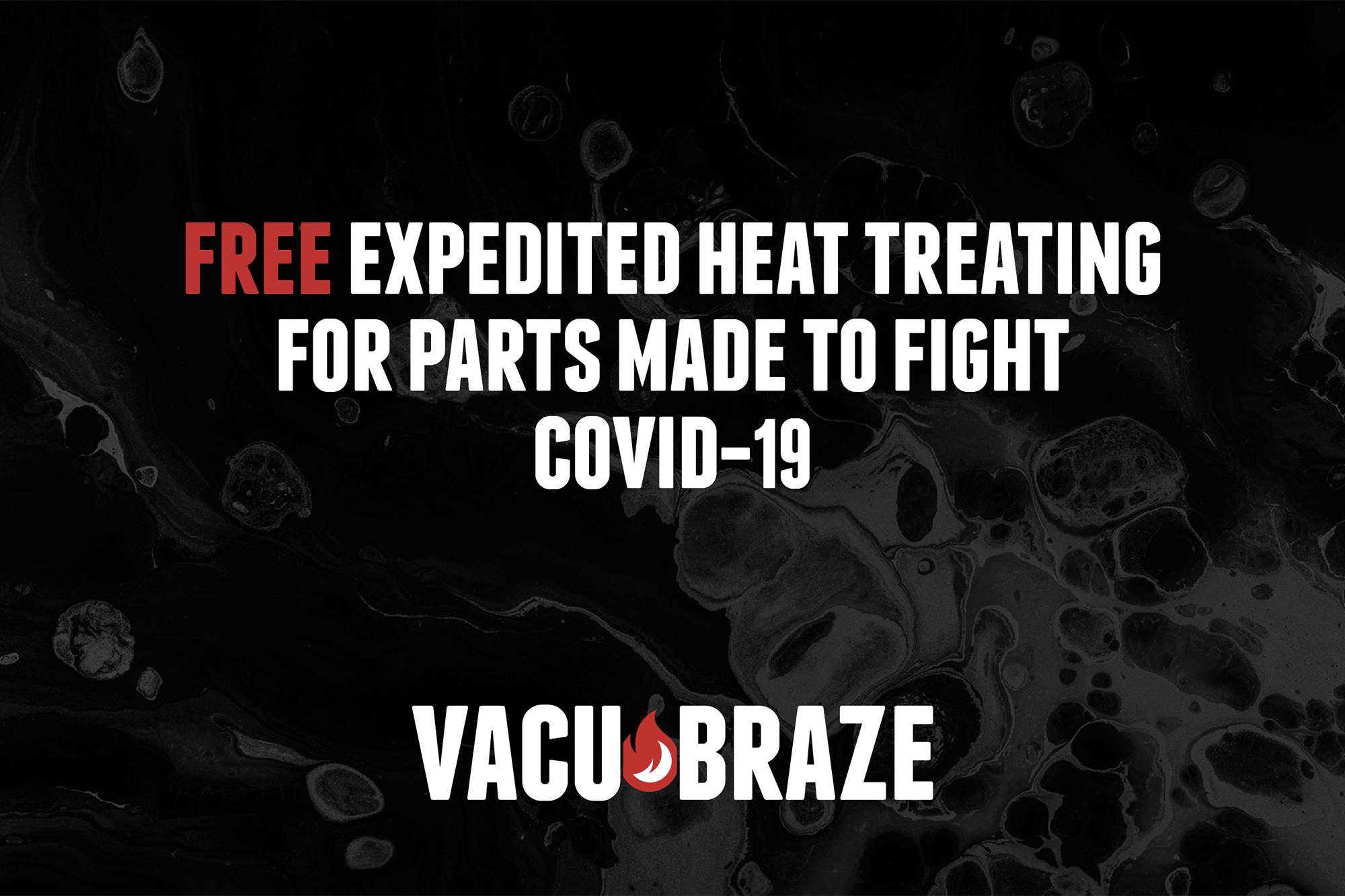 Vacu Braze is committed to the fight against COVID-19. We believe that in times of difficulty American ingenuity can lead the way. Our team and facility are positioned to move faster, create stronger results, and support new challenges.
In an effort to support the ongoing work to mitigate the damage of COVID-19, Vacu Braze is offering FREE and expedited heat treating of parts made to fight the global pandemic. This includes medical components, 3D printed or additive manufactured parts, tooling, molds, ventilator parts, or anything associated with fighting the spread of the disease.
Vacu Braze has taken extensive steps to protect the health of our team and partners. During this time, we continue to provide our clients with the fast turnarounds and high quality they have come to respect us for.
If you're in need of assistance, we would be proud to partner with you at zero cost. Call or email us today to discuss your specific needs. We can be easily reached at 215-453-0414 or [email protected].
Contact