Systems
Vacu Braze is CLOSED until 7:00 AM EST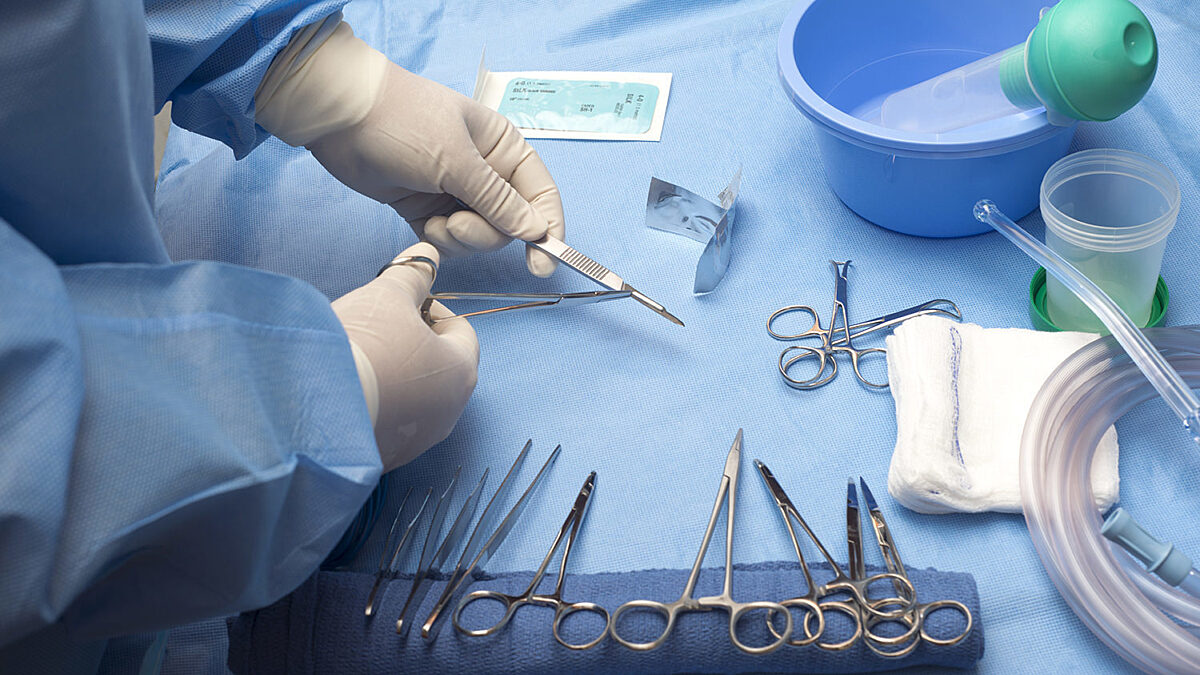 Expanding Clean Processing Capabilities
September 30, 2019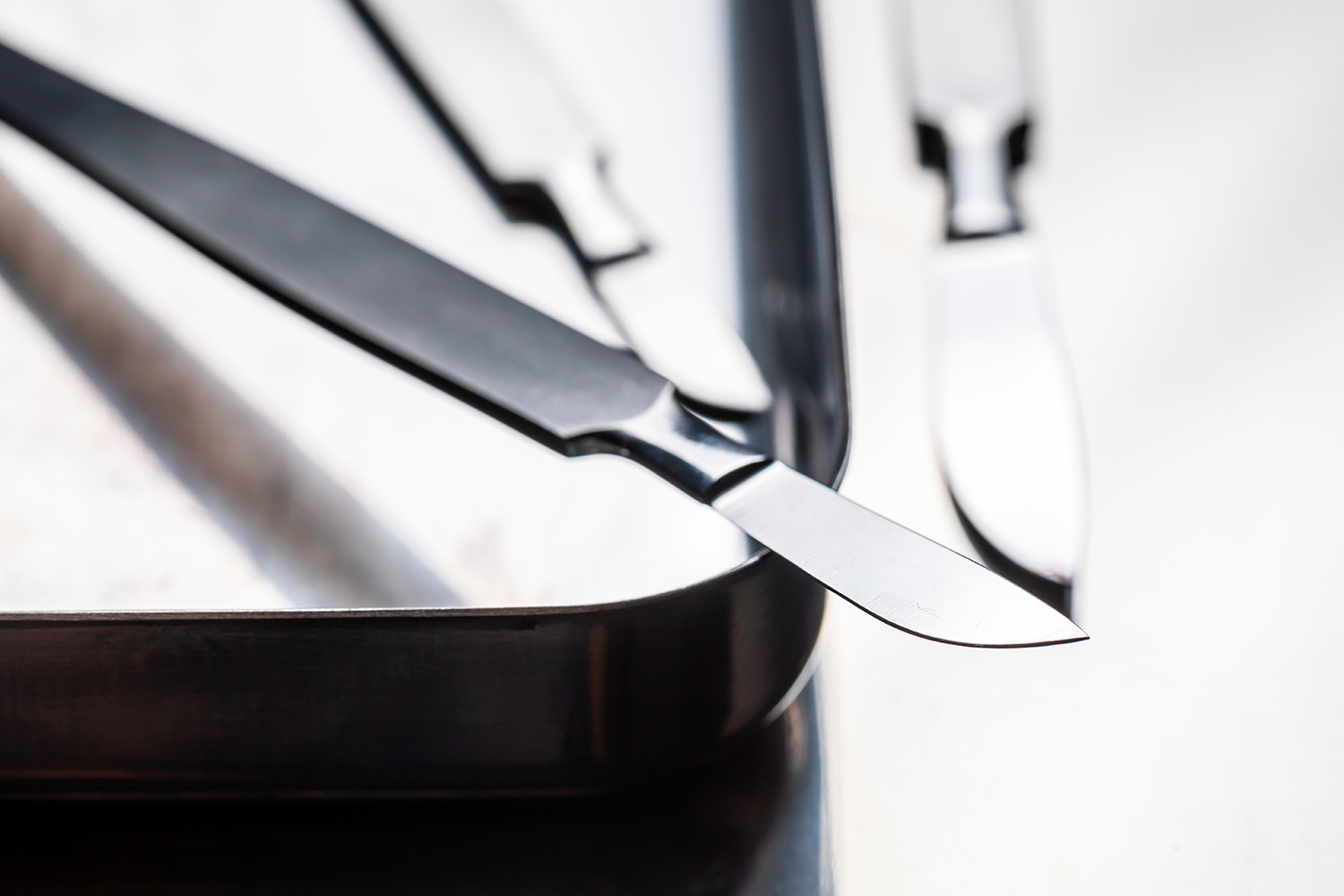 Trumbauersville, PA – Vacu Braze is expanding their Clean Processing capabilities in their new Bucks County facility. The state-of-the-art processing is performed in a clean and climate controlled environment. This development has created the best processing conditions for precision parts.
Vacu Braze has increased their capacity and capabilities for precision processing for medical components, devices, and implants. Precision parts are kept in a clean processing room and away from any contaminants. Medical parts need to conform with very tight tolerances, due to this they are processed in high purity vacuum furnaces. This is to ensure that your parts come out of our furnaces bright, clean, and in specification. Vacu Braze also works with the latest machining technology, additive manufacturing. We can effectively heat treat 3D printed steel parts in vacuum. Primarily, we work on stainless steels, titanium, and precipitation hardening materials.
Vacu Braze recently built a new, state-of-the-art facility in Trumbauersville, Pennsylvania. We are very proud to increase our capacity, and further increase our capabilities to offer new services to our customers. Our facility is fully staffed with experienced, professional workers. We continue to add new equipment in order to expand our capabilities. We are constantly focused on providing top quality work to our customers and this new facility will allow us to do just that.

Contact