Systems
Vacu Braze is CLOSED until 7:00 AM EST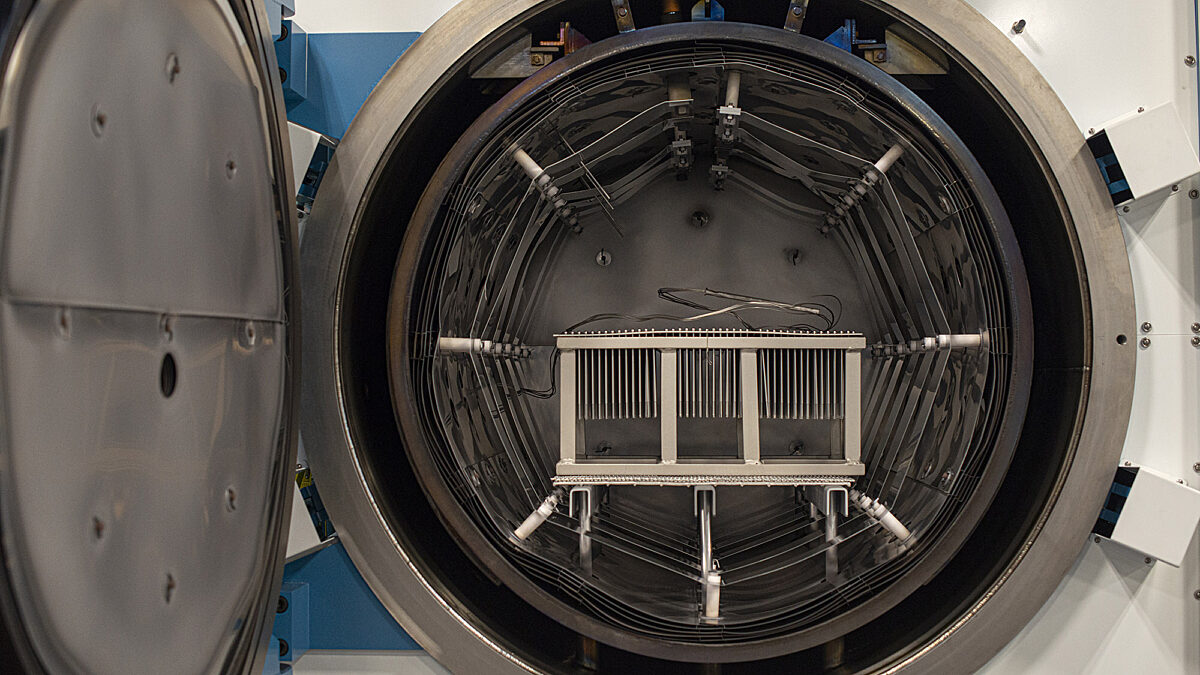 Vacu Braze Installs New All-metal Vacuum Furnace
Vacu Braze Expands Clean Processing Room with New All-metal TM Vacuum Furnace
September 12, 2020
Vacu Braze is continuing to aggressively expand its capabilities for the Medical and Aerospace industries. They have recently installed a custom-built all-metal TM vacuum furnace in its climate-controlled clean processing room. With this new furnace, they have expanded their capacity for parts requiring a high degree of precision and purity.
The new TM-7 furnace yields many benefits including:

Deeper vacuum levels down to 10x-7 torr.
All metal hot zone for high purity processing.
Option to quench with 99.995% ultra-high purity argon.
All oil-free pumping system - from a dry pump to a cryopump (instead of standard diffusion pump) to reduce any chance of oil or contamination back streaming.
Meets the needs of applications requiring super-high purity and lab-quality cleanliness.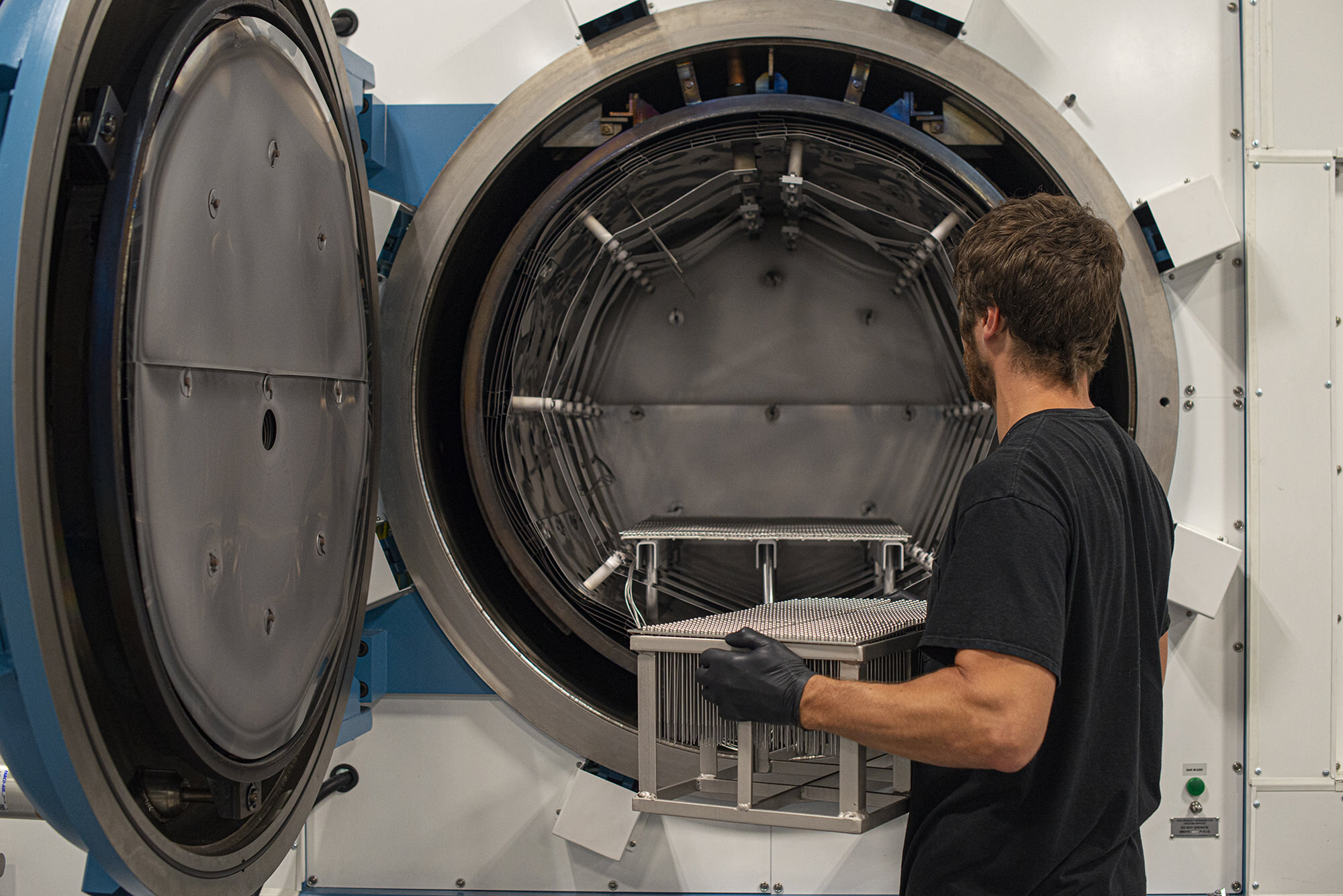 The new furnace can handle many materials and substrates including PH steels, cobalt-chromium steels, titanium, high nickel superalloys, and stainless steels. The furnace was custom built by TM for strict Vacu Braze specifications.
As the clean processing capabilities expand, Vacu Braze is proud to provide innovative solutions to industries requiring precision, purity, and cleanliness from their heat treatment provider. Learn more about our clean processing room below.

Vacu Braze is constantly continuing to expand its capabilities and exceed customer's needs and expectations. Learn why industry leaders across the nation consider Vacu Braze their strongest partner.
Contact Us