Systems
Vacu Braze is CLOSED until 7:00 AM EST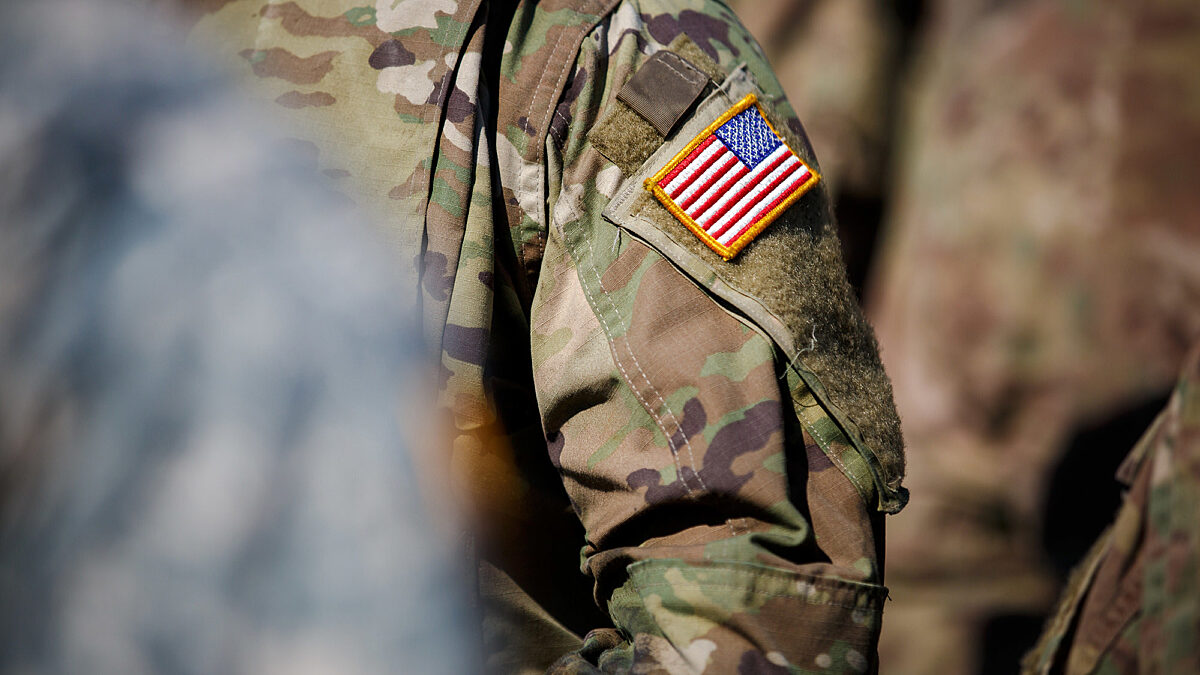 Heat Treating and Vacuum Brazing for Defense
The U.S. Military entrusts Vacu Braze with mission-critical heat treatment and brazing services.
Vacu-Braze works closely with all branches of the military and their suppliers. From local businesses to international corporations, we provide quality thermal processing to our customers. Our facility is capable of handling a variety of components such as fire control selectors, small to medium munition casings, and other internal weapon components.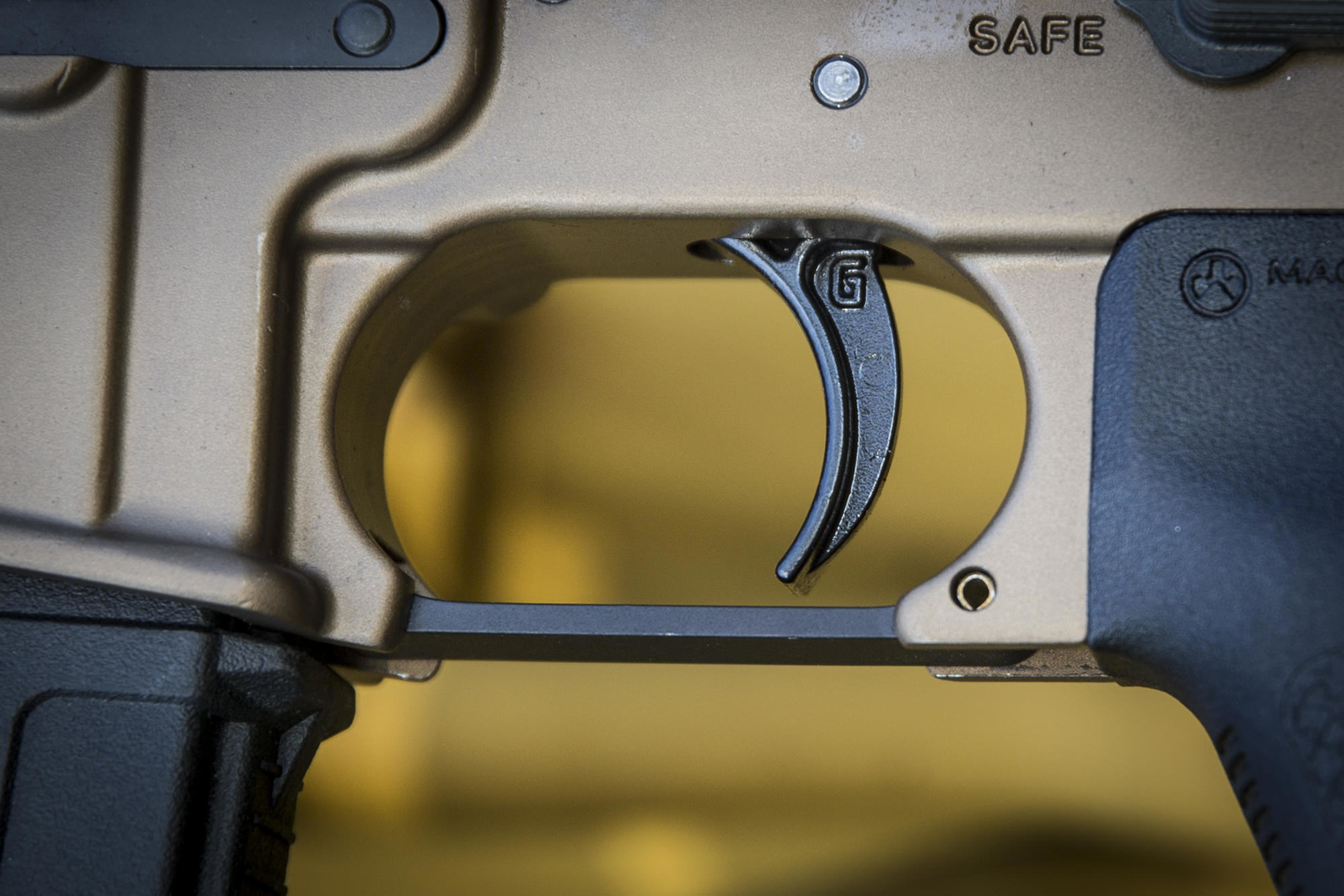 Precision Heat Treatment
We perform processes on weapon attachments such as muzzle brakes and scope mounts. In addition to specialized heat treatment we offer precision brazing for various assemblies, which is done under vacuum to produce a clean and scale free part. Atmospheric heat treatment is available in the form of nitriding and carburization in order to produce a hardened case on to a part. Various methods of quenching are available for our vacuum furnaces, such as a nitrogen or oil quench. Induction hardening is also offered for parts that need a specific area hardened. Vacu Braze offers post heat treatment cleaning services such as glass beading to remove oil and scale.
Common Applications
Munitions Casings
Scope Mounts
Aircraft Components
Fire Control Components
Muzzle Brakes