Online
Vacu Braze is OPEN until 4:00 PM EST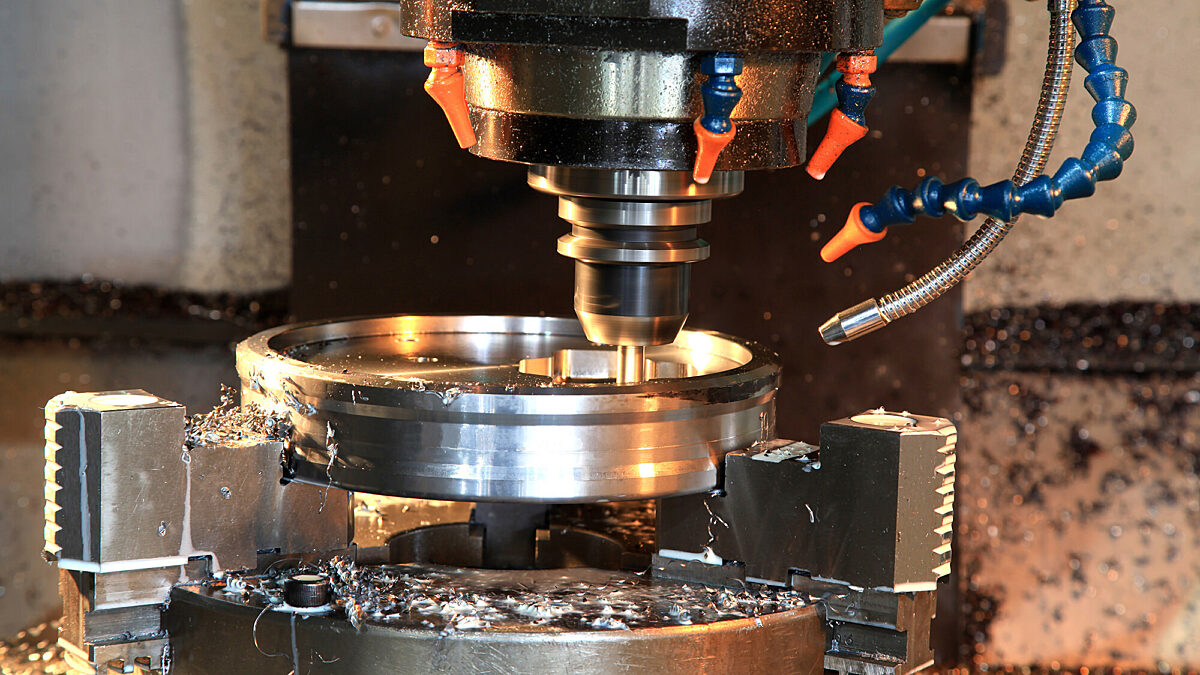 Tool and Die Heat Treatment
Heat treatment for Tool & Die shops
Vacu Braze specializes in heat treating parts for the tool and die industry. We commonly preform processes on repair parts, cutting tools like bits and milling cutters, molds, fixtures, and precision-made die sets.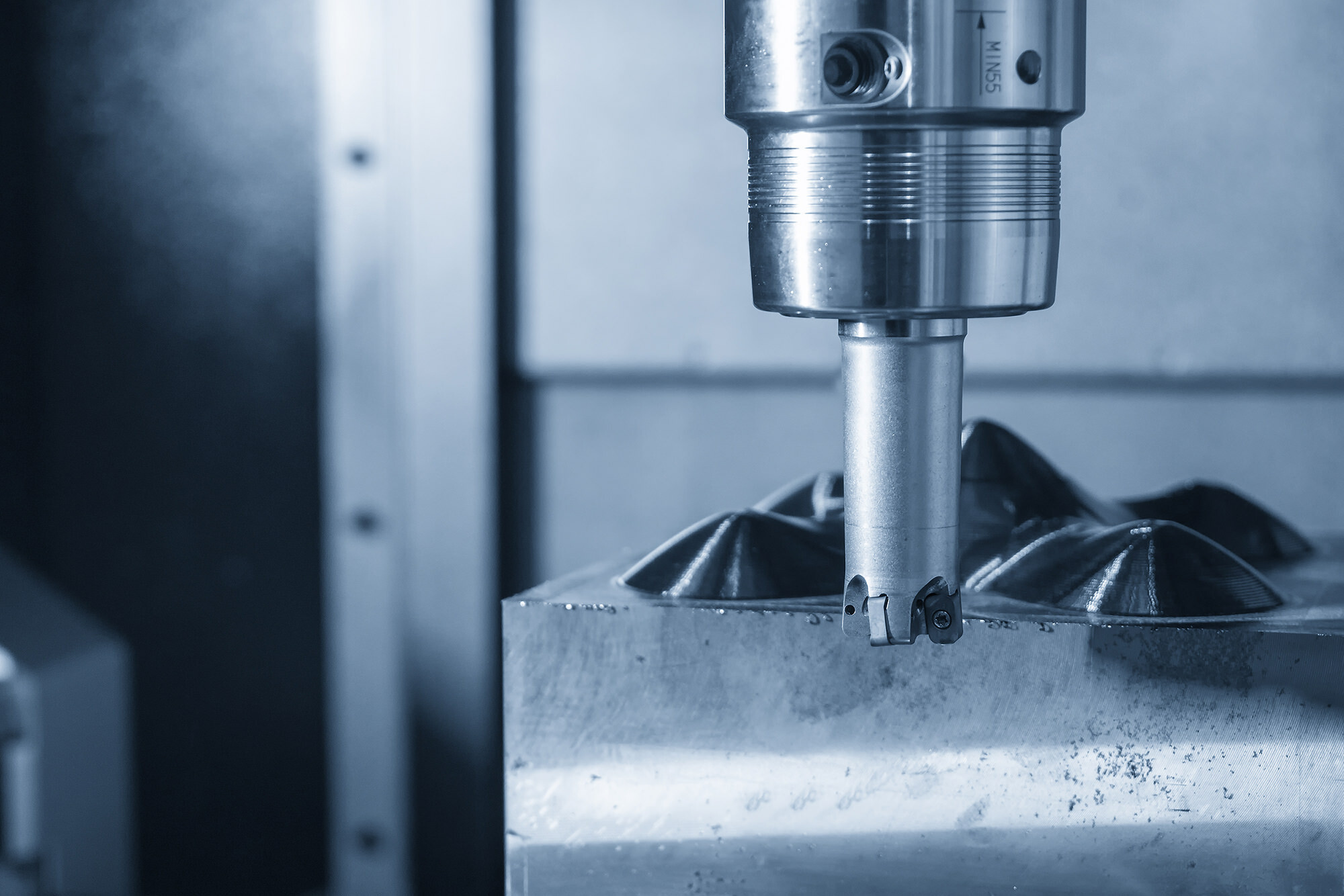 Precision Heat Treatment
We have the capability to process various types of tool steels for example, A2, D2, S7, M4, and H13. All of these steels are hardened, quenched, and tempered in various ways to produce a desired hardness for their application. Vacu Braze can create a process to be the most beneficial for the specific application.
Common Applications
Repair Parts
Molds & Fixtures
Cutting Tools
Milling Cutters
Die Sets