Systems
Vacu Braze is CLOSED until 7:00 AM EST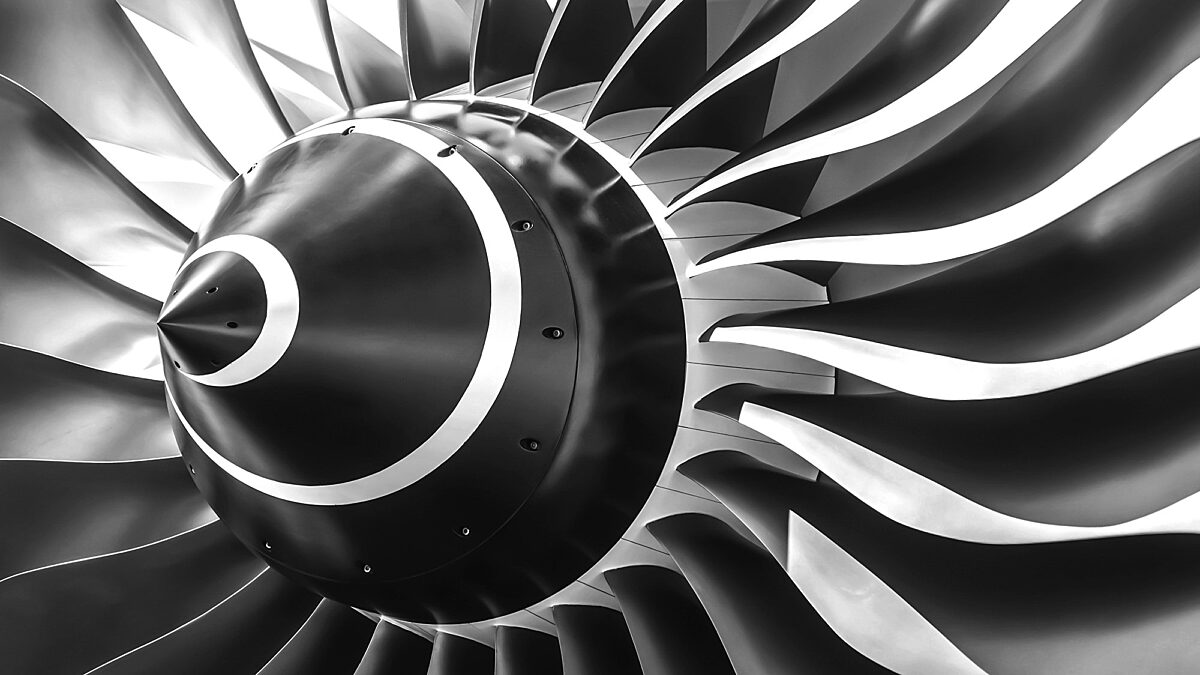 Vacuum Brazing for Power Generation
Providing strength and flexibility for the power generation industry
Vacu Braze provides brazing of critical sealing surfaces and complex honeycomb structures for land-based turbines, and a range of products for the power generation industry.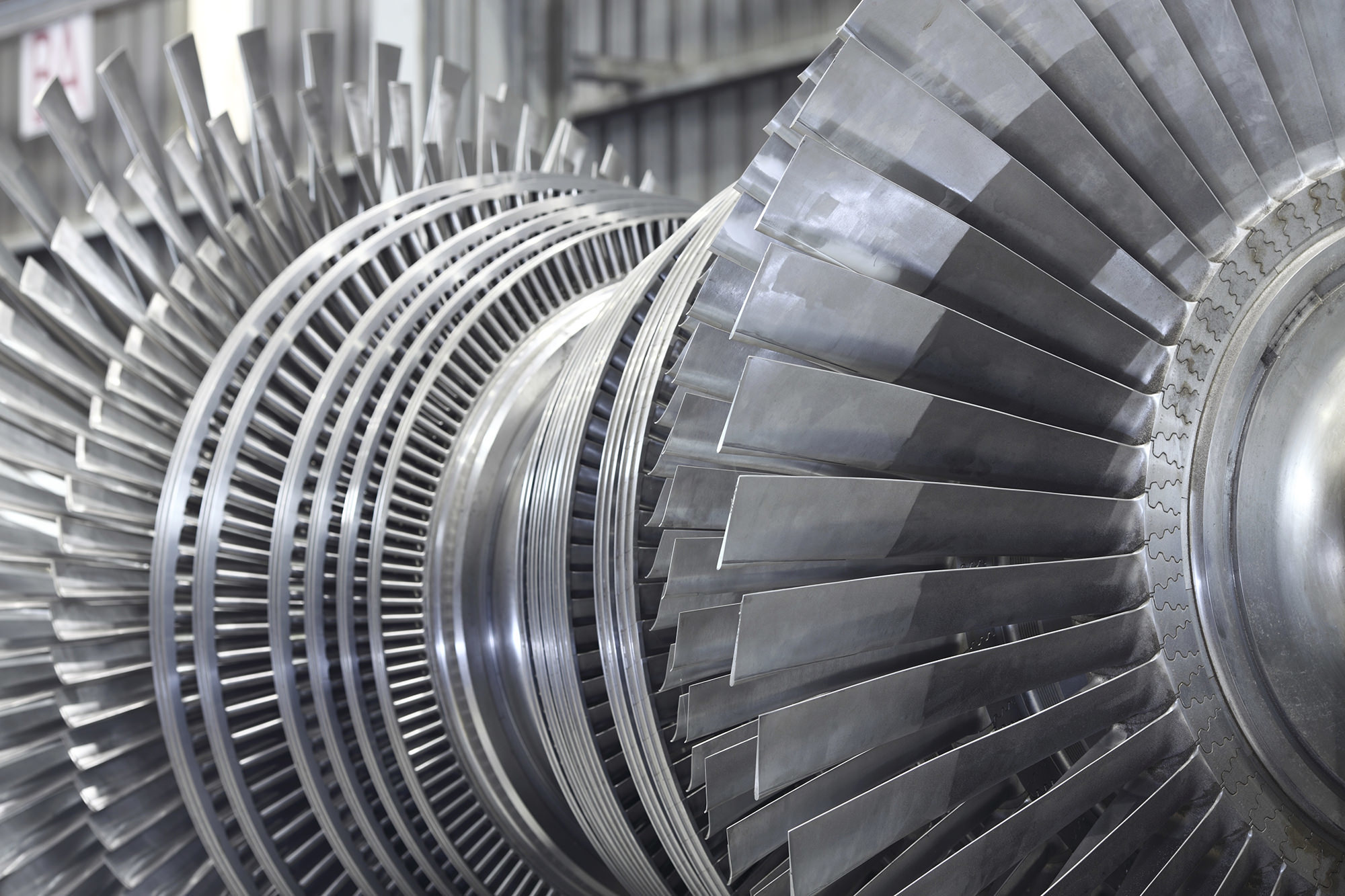 Precision Heat Treatment
We work on parts for all applications in power generation such as seals, housings, fasteners, blades, gearing, shafts, connectors, and post weld heat treatment. Additionally, we specialize in brazing assemblies using complex honeycomb structures. All brazing for the power generation industry is done inside of a protected atmosphere vacuum furnace. Vacuum processing benefits all products by producing a bright and clean surface.
Common Applications
Seals
Fasteners
Gearings
Housing Connectors
Honeycomb Wear Surface
Post-Weld Treatment