Systems
Vacu Braze is CLOSED until 7:00 AM EST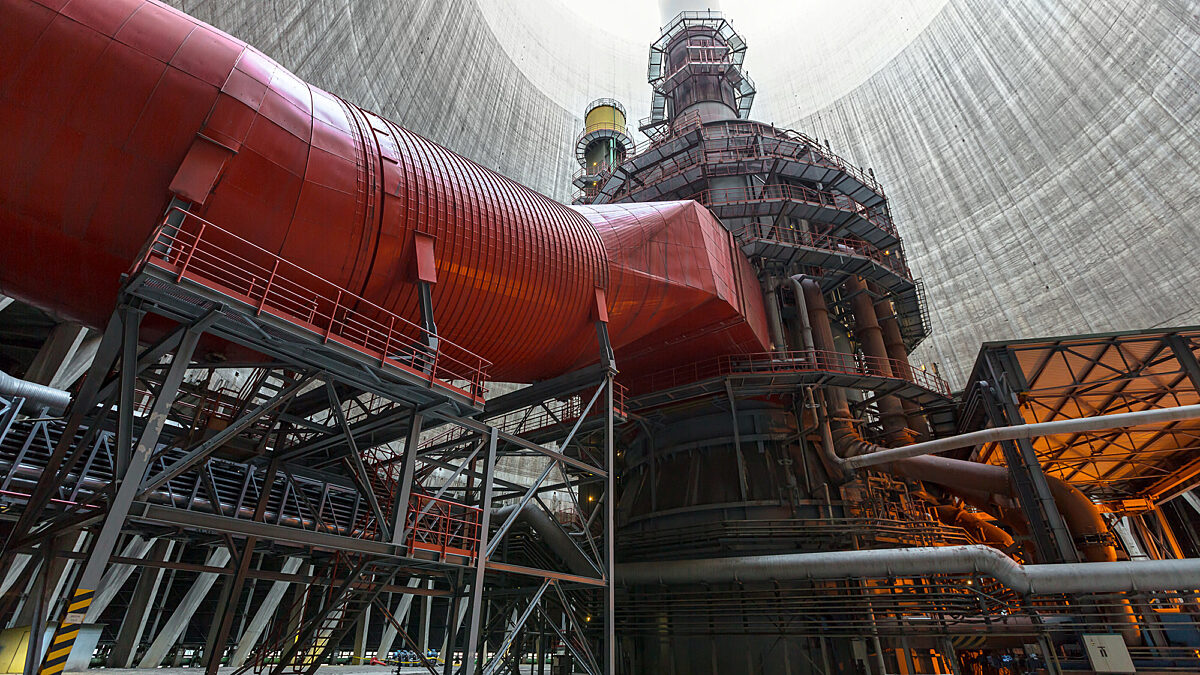 Nuclear Heat Treating and Vacuum Brazing
Vacu Braze supports clean energy and the Nuclear industry
Vacu Braze performs heat treating and brazing for the nuclear industry. We commonly heat treat valves and cooling systems that go inside of a nuclear reactor.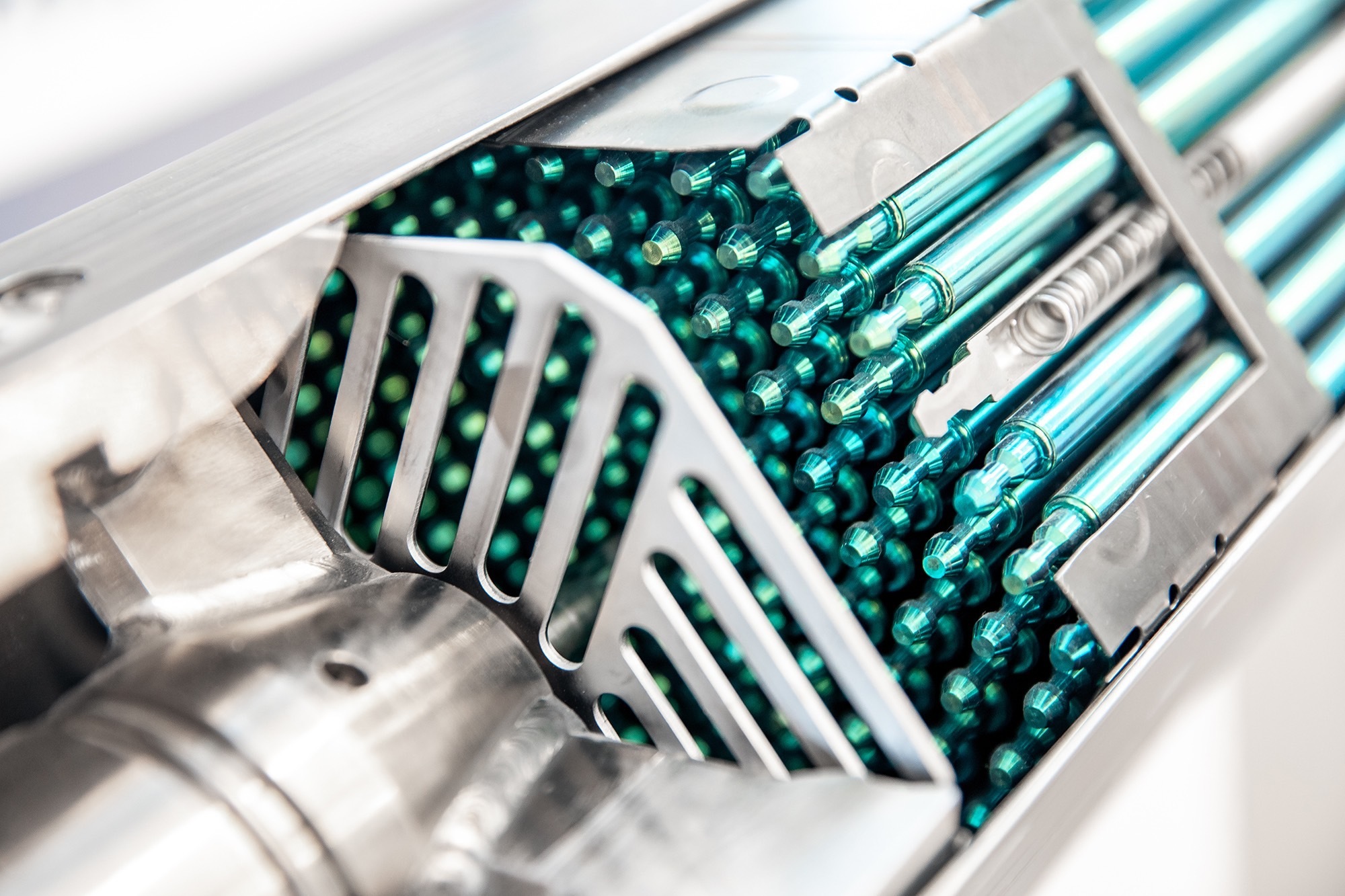 Precision Heat Treatment
Additionally, we provide services that parallel power generation, such as treatment on seals, valve connectors, blades, housings, and post weld treatments. We also perform precision brazing on various assemblies. All processes are under vacuum in order to provide our customers with clean, scale free surfaces.
Common Applications
Valves
Seals
Blades
Post-Weld Treatment
Cooling Systems
Valve Connectors
Housings